05 November 2020
New commissions for BBC Children's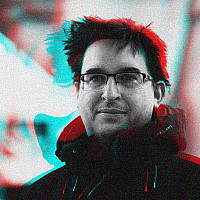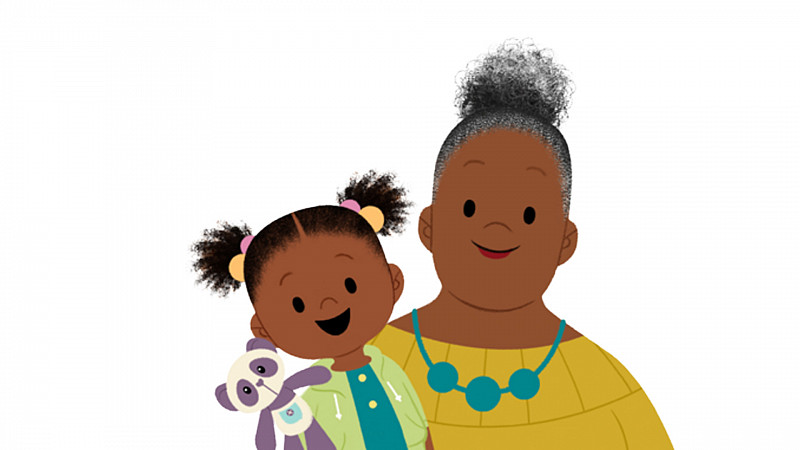 BBC Children's has commissioned a number of new productions from its in-house team.
This will include 2 new series of JoJo & Gran Gran, which is the country's first preschool animated series featuring a black British family.
In total it will make 88 new episodes of the animation, which launched in March his year.
Based on the books by Laura Henry Allain, it has received over 14m requests on BBC iPlayer.
It will also be made into an audio series for BBC Sounds and 2 games for CBeebies apps.
The creative and editorial team includes Tony Reed, Tom Cousins and Ros Attille with series consultancy from Laura Henry-Allain.
"JoJo & Gran Gran is a very special brand, celebrating that special relationship between grandparent and child, reflecting kids lives and inspiring real world discovery and play. In turn we've been inspired by the feedback from the audience and are thrilled that we've now got the opportunity to follow JoJo and Gran Gran on even further adventures," said Helen Bullough, Head of BBC Children's In-House Productions.
The BBC is also making a North West-based live action comedy for CBBC.
Lagging has been written by Dan Berlinka and centres around gaming, friendship and growing up for a group of 11-year-old best friends.
Filming has just begun, with Connal Orton as Executive Producer, Gert Thomas producing and Julian Kemp and Teresa Varga directing.
"These are challenging times for producers everywhere, as we all find ways to produce new content safely, and these new commissions demonstrate the enormous commitment and skill from teams across the UK in developing and producing joyful, engaging and inspiring story telling for our young audiences," added Bullough.
The In-House team has bases in Salford and Glasgow.