27 November 2020
Jodie Comer and Stephen Graham to star in Liverpool drama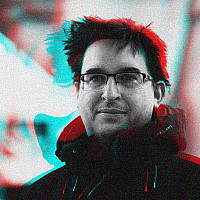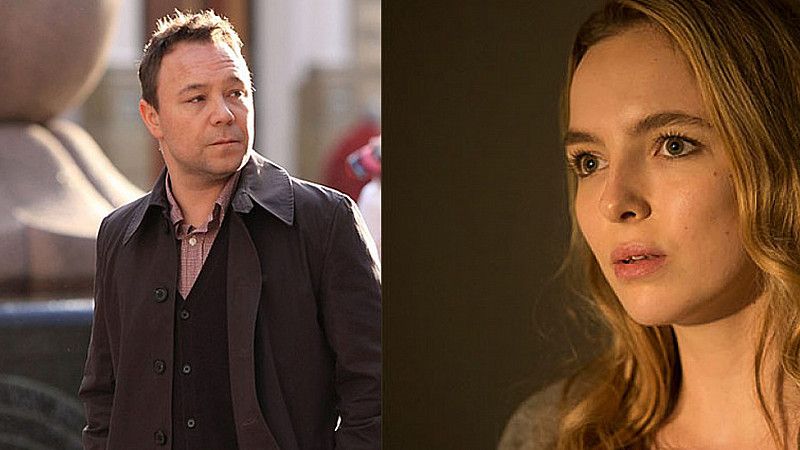 Channel 4 has commissioned a new one-off drama from Jack Thorne (His Dark Materials, National Treasure), starring Killing Eve's Jodie Comer.
Set in a fictional Liverpool care home, Help (working title), tells the story of a relationship between a young care home worker (Comer) and a patient (Graham) whose lives are changed by the onset of the Covid-19 pandemic.
The 120minute drama has been produced by The Forge, in association with One Shoe Films. It's being directed by Marc Munden (The Third Day, Utopia).
"About two years ago Stephen Graham came to me with an idea to write something for him and Jodie Comer," explained Thorne.
"I tried to think of something and got nothing. Then this crisis happened, and we saw care homes getting squashed and battered by the government. It's been both a long process and a short one, trying to find a way to tell this story, the amazing thing has been sharing in working out the story with Stephen, Jodie, the amazing Marc Munden, Beth Willis and everyone at the Forge and Channel 4.
"30,000 people have died unnecessarily in these care homes because of the indifference and incompetence of our government. Hearing the stories of those at the frontline, having people break down in tears on zoom in front of us has been incredibly moving and galling. Getting the story right will be incredibly important, we are aware of the pressure upon us, this has to be written and made with anger and precision. We hope we do it justice."
The story is about Sarah (Comer) who's smart, but never fitted in. Her family told her she'd never amount to anything, but she unexpectedly finds her calling as a carer at Sunshine Homes.
She finds she has a special talent for connecting with the residents, including one in particular, 47-year-old Tony (Graham). His Young Onset Alzheimer's has left him living out his days in care as his mind slowly deteriorates, but he builds a real bond with Sarah.
Then March 2020 hits and everything Sarah has achieved is thrown into doubt with the arrival of the Coronavirus pandemic. She and her colleagues tirelessly fight tooth and nail, ill-equipped, poorly prepared, and seemingly left helpless by the powers that be.
"This extraordinarily powerful show is right at the heart of what Channel 4 drama is all about – it will shine an unflinching light on the terrible events of 2020 through telling us a compelling, heart-wrenching relationship story," said Caroline Hollick, Head of Channel 4 Drama.
"And to have Jack Thorne bringing Jodie Comer and Stephen Graham to our screens, directed by Marc Munden and produced by The Forge, is a level of talent I would be lucky to even dream of."
The production company, Forge, is behind Roadkill and Ackley Bridge.
"I am, of course, thrilled to finally be working alongside Stephen and the supremely talented Jack, Marc and those at Channel 4. For us to be able to explore such a relevant and emotive story through the eyes of such beautifully real characters, and in our home city of Liverpool, is a real honour," added Comer.
"We're determined to do justice to so many of the untold stories and heroes that have been affected as a result of this crisis and to handle them with care."
Help will receive funding and support from Liverpool Film Office through its Liverpool City Region Production Fund, it will be distributed by all3Media International.
Filming beings next year.