26 November 2020
BBC Breakfast and BBC Sport produce Marcus Rashford documentary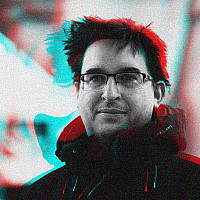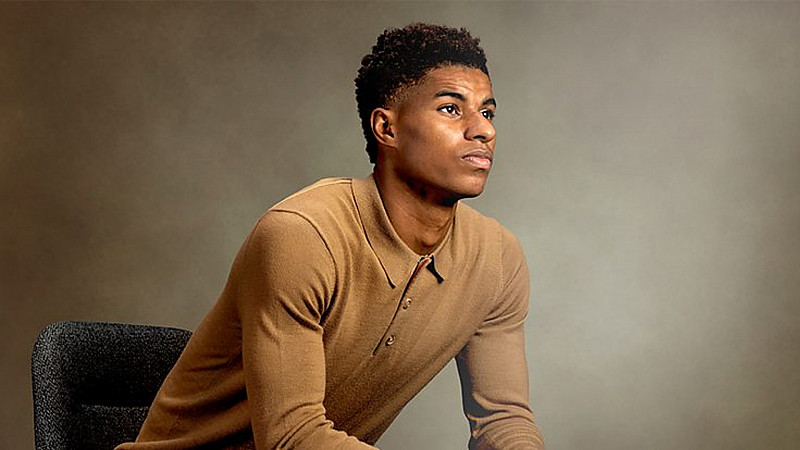 BBC One is to broadcast an exclusive documentary about Marcus Rashford's campaign to raise awareness of child food poverty.
The Manchester United player, was awarded an MBE for his efforts and also forced the government into a u-turn over supplying free school meals.
The 60-minute documentary will show Rashford on his journey to better understand the true effects of child food poverty on millions of children across the country.
Cameras will get exclusive access into his decision-making, thought process and motivations and see how he navigates obstacles along the way.
Airing on December 21st, it was commissioned by Clare Sillery, BBC Head of Commissioning for Documentaries, History and Religion, and Charlotte Moore, BBC Chief Content Officer.
"Everyone will be familiar with the Marcus Rashford we see on the pitch but this documentary will offer a deeper insight into the man himself," explained Sillery.
"Through our access we hope viewers will get to see just how passionate and determined he is about tackling child food poverty in Britain today".
It will be produced through a joint partnership between BBC Sport and BBC Breakfast.
The Executive Producers are Carl Doran, Commissioning and Development Editor, BBC Sport, Richard Frediani, Editor, BBC Breakfast and Shona Thompson, BBC Studios.  
The programme is produced and directed by Jo McCusker, Colin Stone and Claire Ryan.
The BBC has also revealed that while Rashford has missed out on the BBC Sports Personality of the Year shortlist, he will receive a special award at the event.
"Marcus's endeavour to give a voice to those who find themselves in a situation that he too is familiar with has been greatly admired and the panel wanted to ensure he was recognised for that," said Barbara Slater, Director of BBC Sport.
"In a year that has been challenging for everyone, but particularly vulnerable families, he has gone above and beyond to transcend his sport and make a real difference. This award is a tribute to a remarkable young man."