17 November 2020
BBC announces increased local radio plans for Bradford and Sunderland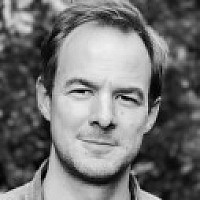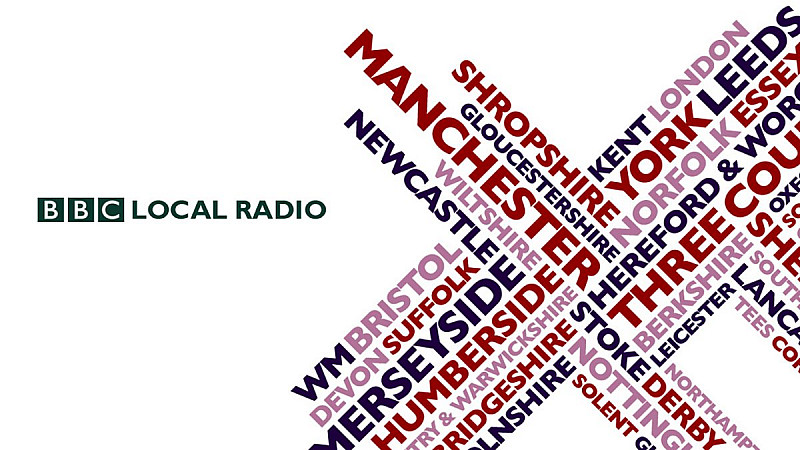 The BBC has announced plans to increase its local radio output in Bradford and Sunderland as part of a raft of new announcements.
The broadcaster said it was created "new temporary local radio output" in Bradford, Sunderland and Wolverhampton which would be "focused on serving very local audiences" and provide local news and information. It said it would be distributed online and broadcast, where possible.
The BBC has also confirmed coverage plans for the winter.
Among the plans, on BBC One, the new Morning Live show will be live each weekday morning up until Christmas, giving viewers access to the BBC's team of experts.
On CBBC, a special Bitesize offer covering the needs of each of the four Nations national curricula will run until the Easter holidays on TV and online.
And on New Year's Eve, a live entertainment show called The Big New Year's In will run throughout the evening packed with famous faces and including a concert.
Director-General Tim Davie said: "At a time that is challenging for individuals and every family, the BBC plays a unique role in putting a smile on people's faces, in helping children with their education, connecting people in local communities, and providing some much needed escapism. We are incredibly proud to be going the extra mile this Christmas."