16 October 2020
North East indies win development funding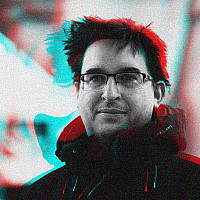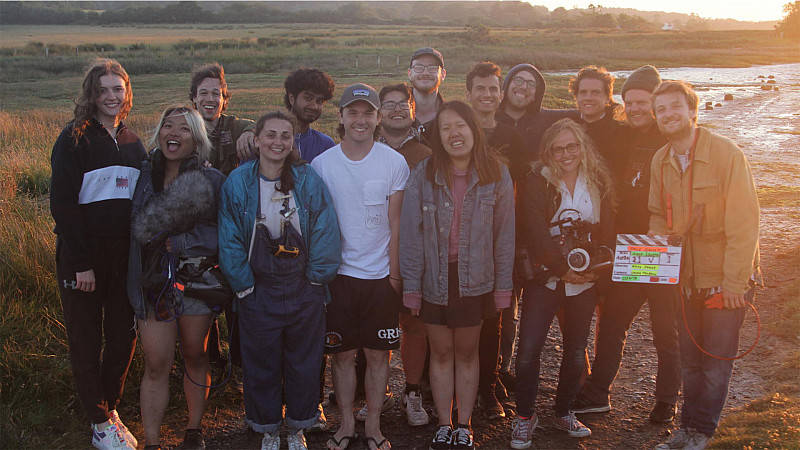 Four production companies in the Tees Valley have won grants to help develop their next film and television projects.
The cash comes via North Film + Media's Tees Valley Screen, which launched its first REACH Film & TV Development Grants earlier this year.
To be eligible for the grant, companies had to demonstrate that their projects were "high-quality, viable and would elevate their work to the next level."
"Early stage development funding is some of the hardest to find and yet crucial to ensuring film & television projects are market-ready and can unlock further opportunities and investment," explained Tees Valley Screen Project Manager Jen Corcoran.
"I am therefore thrilled to support these mature and ambitious projects through Tees Valley Screen's REACH programme and boost the growth of our screen sector. I am so proud of the exciting talent we have within the Tees Valley and can't wait to see what their development brings."
The winning companies are:
Sea & Sky Pictures, which will use the money to develop its scripted television slate, including 'The Fabulous Life of Tiana Leigh' by Middlesbrough-based writer and performer Lucia Rovardi Tomlinson; and horror anthology 'Lore'.
'The Lost Ones', Autokino, which is a short form elevated genre film from Saltburn-based Autokino (Blood Cells, Tony Fraginals), in collaboration with Shudder Films (God's Own Country). It's intended to be a proof of concept for a feature film, which is in development with BFI Network, through Film Hub North. It's expected to go into production in Teesside early next year.
Deivos Films in Darlington are using the money to create a new Development Coordinator post to support its scripted television slate.
Finally Arcus Animation Studios is able to develop 'Shark in the Park', a children's TV animation series based on the bestselling books by Nick Sharratt. The grant will kickstart the first phase of development on the project from the company's Hartlepool base.