12 October 2020
Ministers already 'laying the groundwork' for Channel 4 sale - report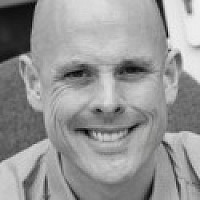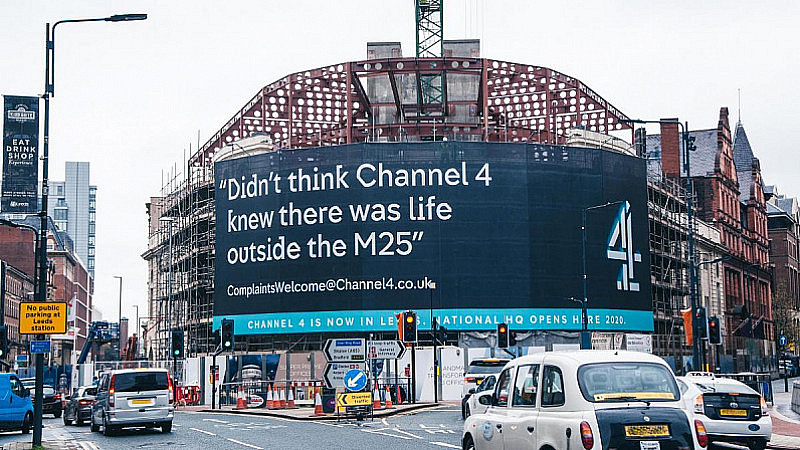 Ministers are already "laying the groundwork" for a review of Channel 4 that could lead to all or part of it being sold, according to the Sunday Telegraph.
The broadcaster is publicly owned, but receives no taxpayer funding and depends almost entirely on advertising. The television advertising market is expected to fall by 20% this year because of coronavirus and a Government source told the newspaper: "Channel 4 doesn't have any other income.
"They are sorely dependent on advertising and that is going to come under strain. Having an owner, or part-owner, with deep pockets that is willing to invest is really valuable."
There could be a complete takeover by a rival or the sale of a minority stake to a newcomer, according to the source.
As well as the immediate challenges of the pandemic, traditional commercial broadcasters face the threat of audiences defecting to streaming services such as Netflix and Disney+.