16 October 2020
Long serving BBC Local Radio Editors take Voluntary Redundancy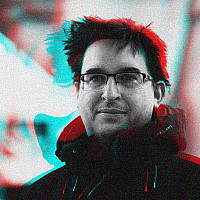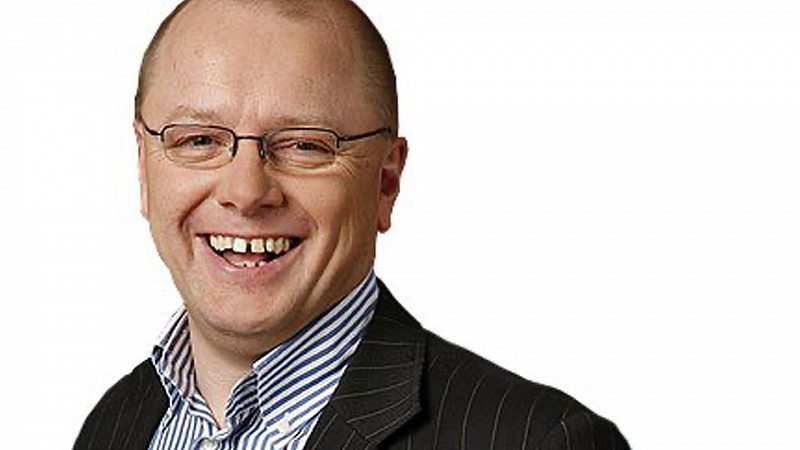 The Editors of BBC Radio Lancashire, Radio York and Radio Lincolnshire have taken voluntary redundancy.
John Clayton, who's been Managing Editor of BBC Radio Lancashire since 2001 had his last day at the station today.
"This isn't a decision that I have taken lightly and I know that I will miss everyone at BBC Radio Lancashire but, after 30 years with the organisation and 20 years as editor, I've decided to investigate some other career options and explore life outside the Corporation," he said
"It's been an absolute joy to work with so many brilliant people over the years. Some of them are now on the national stage while others have stayed resolutely local, but they are all stars in my eyes."
Rozina Breen, Head of BBC North added:
"John has been a part of the BBC Radio Lancashire family since 1994 and Managing Editor since 2001, and is the best and most human of leaders. He has shown kindness and generosity of spirit to so many of us across the North and has covered stories from every corner of Lancashire as a cheerleader of the county, as well as holding those in power to account.  We will miss him enormously and wish him every deserved success for the future."
Also leaving their posts are Charlie Partridge, who's been Managing Editor of BBC Radio Lincolnshire since 1999 and Joe Pignatiello who's headed up BBC Radio York since 2017.
Andrew Bowman will take on Clayton's role, in addition to his own at Radio Merseyside. Martyn Weston will oversee York and Humberside, while in Lincolnshire, Maggie Curtis will be promoted from Assistant Editor.
It comes as BBC England seeks to make £25m in cost savings.