27 October 2020
Channel 4 returns to Salford school for Educating Greater Manchester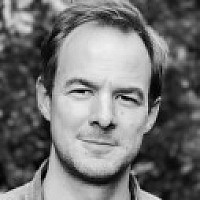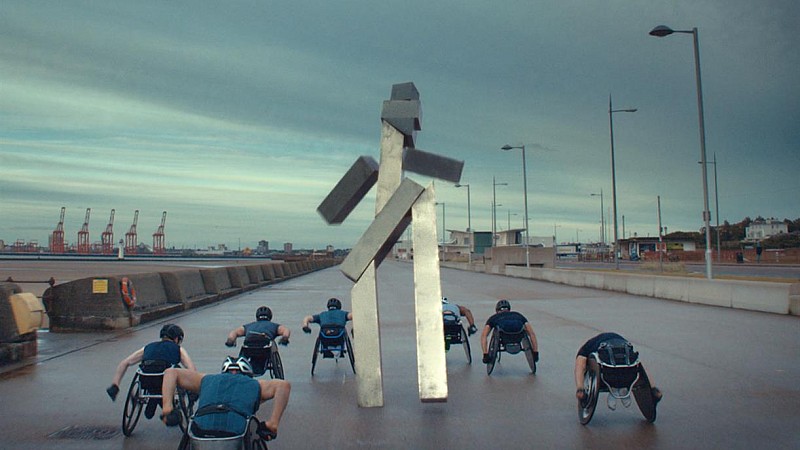 Channel 4's Educating... documentary series is to return to Greater Manchester for a brand new series next week.
Educating Greater Manchester is going back to Harrop Fold school in Salford, the first time in six series it has returned to the same school.
The series, which has been off-screen since 2017, will launch on Channel 4 on November 3rd. It's produced by Twofour.
During the course of filming, headmaster Drew Povey resigned as a result of allegations of off-rolling students, forcing the school to be placed in special measures by Ofsted.
Channel 4 later confirmed that these episodes would not be aired as a result of the findings.
Educating... debuted in 2011 with Educating Essex before moving to Yorkshire in 2013 and then London a year later. In 2015 the show filmed in Cardiff before moving to Manchester for the first time in 2017.