28 October 2020
CBBC bringing back spirit of Monkey with new series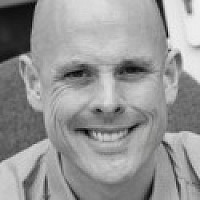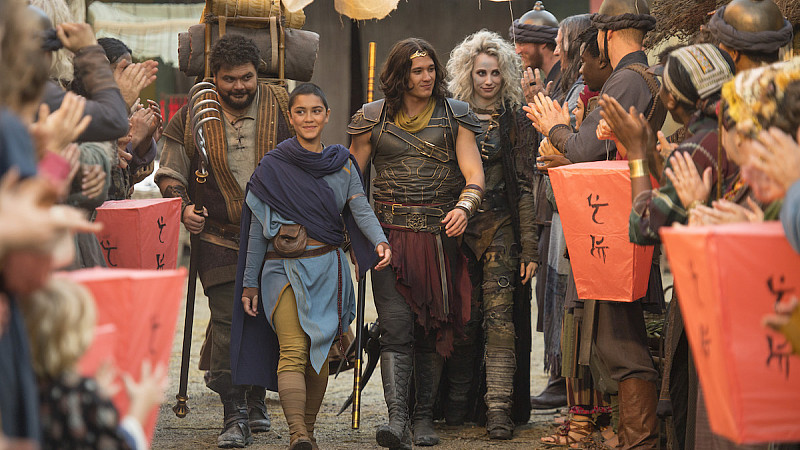 CBBC has acquired both seasons of live-action series The New Legends Of Monkey, which was inspired by cult eighties hit show Monkey.
The 20 x 26-minute series was produced by British-Australian studio See-Saw Films (Top Of The Lake, State Of The Union) and originally launched on Netflix, ABC and TVNZ in 2018. The first season is set to air on MediaCityUK-based CBBC next year.
The New Legends Of Monkey was inspired by classic novel Journey To The West, by Wu Ch'eng-En, as well as Japanese series Monkey, which was dubbed for English audiences.
"The original Monkey series was huge in the UK on BBC, and in Australia and New Zealand in the 70s and 80s and The New Legends Of Monkey delivers the same level of action with an extra dose of comedy, diversity and a gender twist that we hope will repeat that success," said Genevieve Dexter, CEO of Serious Lunch.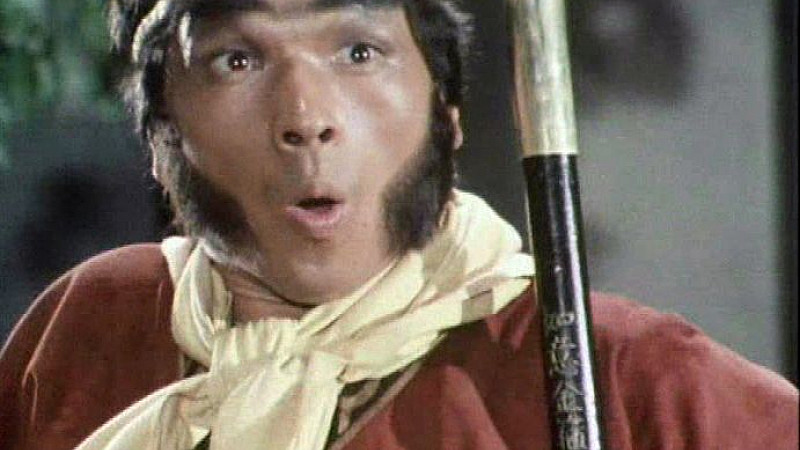 Rachel Gardner of See-Saw Films added: "We wanted to tell a fantasy story with action, adventure and comedy that also tells kids it's okay to be different, and that teamwork and friendship can change the world as long as you are true to yourself. We are so excited to bring the show to a new audience with CBBC."
The fantasy adventure series follows the quest of a young woman to restore peace to the world and defeat invading demons by reawakening the Monkey King and two other faded gods.
London-based Serious Lunch oversees the worldwide distribution of all 20 episodes.