26 October 2020
The BBC to clamp down on moonlighting presenters with "rigorous" new process, report claims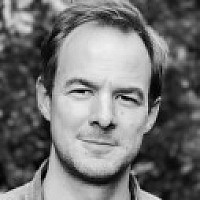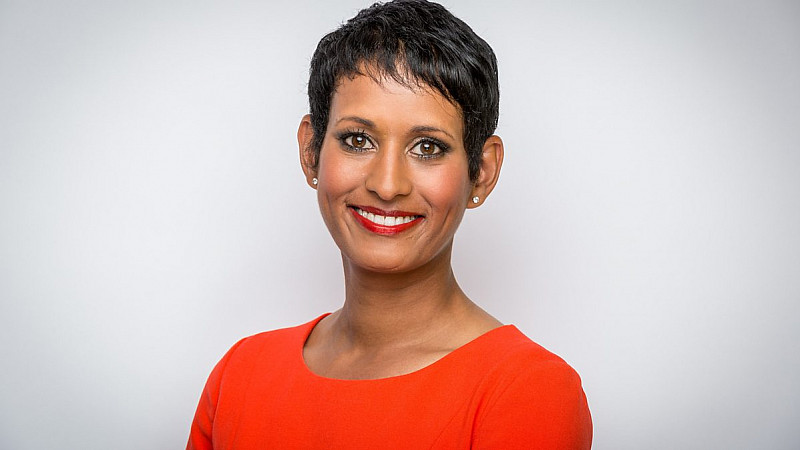 The BBC is set to clamp down on presenters moonlighting for private companies by launching a new process that's said to be similar to the MPs' register of financial interests.
The Sunday Times yesterday reported that the corporation's new director-general, Tim Davie, will this week introduce a "rigorous clearance process" aimed at reducing the number of presenters who are using their BBC profile to take on lucrative hosting opportunities outside of their BBC work.
Last month, BBC Breakfast presenter Naga Munchettty - who earns almost £200,000 a year at the BBC - was "reminded of the risk of conflict of interest" after hosting a webinar for luxury car maker Aston Martin.
And newsreader Huw Edwards - who earns almost £470,000 - and north America editor Jon Sopel - who earns almost £240,000 - have also been criticised for taking on commercial work to top up their BBC salaries.
The report claims that staff will have to go through the process before they take on commercial work, with a record held centrally and published regularly.
A BBC spokesperson told us: "We will set out our plans on impartiality in due course."