01 October 2020
BBC announces series of Northern Voices commissions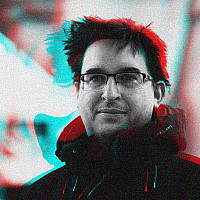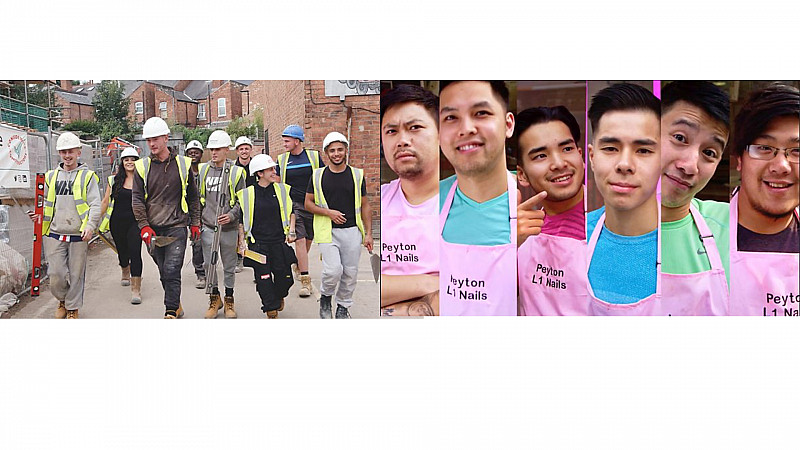 BBC Three and BBC England have announced 3 new commissions through its Northern Voices collaboration.
The Factual Development Scheme asked independent production companies to submit ideas which reflected the life experiences of 16-24 year olds in the region.
"These three original commissions are exactly why it is so important for us to collaborate with BBC England and the nation's teams. We were blown away by the ideas presented to us and we're proud that BBC Three can be the platform to tell these stories and showcase new voices," said Fiona Campbell, Controller, BBC Three.
The commissions are:
Bricking It (working title), which is made by York-based Button Down. The ob-doc series follows groups of young bricklayers as they go head-to-head to see who can earn the most money.
Each bricklayer can earn up to £2k per week, depending on how many bricks they lay. The documentary also looks at their sometimes lavish lifestyles and how it's turned their lives around.
No More: Bad Girl is from ClockWork Films in Leeds and follows producer and presenter Persephone Rizvi as she charts a personal journey through her hometown of Huddersfield.
Finally, Nail Bar Boys (working title) comes from Liverpool's LA Factual. This is about 6 second generation Vietnamese "lads" who work in a nail salon in the city.
"BBC England has worked closely with BBC Three in the search for Northern voices and we are proud to partner up with them to create diverse content that will appeal to larger audiences across the North and the rest of UK," added Aisling O'Connor, Head of TV Commissioning for England.
"These three commissions are the next step in an exciting journey with BBC Three to explore untold stories and get to the heart of local communities."
During the Covid-19 pandemic, BBC Three committed to running "at least one" creative partnership in each nation or region to support the sector.