23 September 2020
Leeds podcasting company signs development deal with Kudos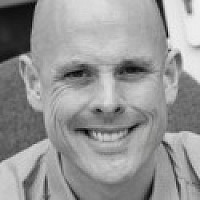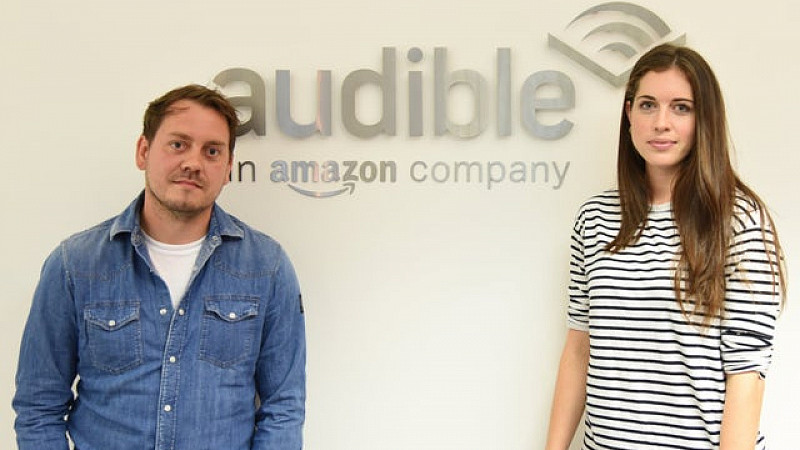 Leeds-based podcasting company What's The Story? has signed a first-look development deal with production heavyweight Kudos.
Under the deal, Banijay-owned Kudos will consider more than a dozen projects from What's The Story? to assess for adaptation. The two companies will also work together to develop stories that could be used on TV or audio.
What's The Story? was set up earlier this year by Sophie Ellis, the development producer for Candour, and Darrell Brown, executive producer for Workerbee TV, who both continue in their TV roles.
That followed the duo's success with their debut in audio storytelling - a 10-part true crime series commissioned by Audible UK called Body of Proof.
Ellis said: "It's a hugely exciting time to be working in the audio world – and to be bringing stories to audiences which may not otherwise get told.
"The collaboration with Kudos will allow us to craft a number of projects which are big in ambition, and which can attract dedicated audiences in audio before their launch on screen."
Brown added: "There's a perfect storm for podcasting to grow and flourish in the next few years, and audiences are always going to crave well-told human stories. We hope to lead the way in telling those stories for audio – and with Kudos by our side – in drama too."
Kudos co–managing director Karen Wilson said: "We've been impressed by the strength of ideas being generated by What's the Story? The potential for crossover with drama and podcast storytelling is huge."