18 September 2020
Guy Garvey dips into the ITV music archive for Sky Arts series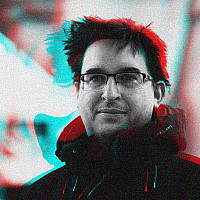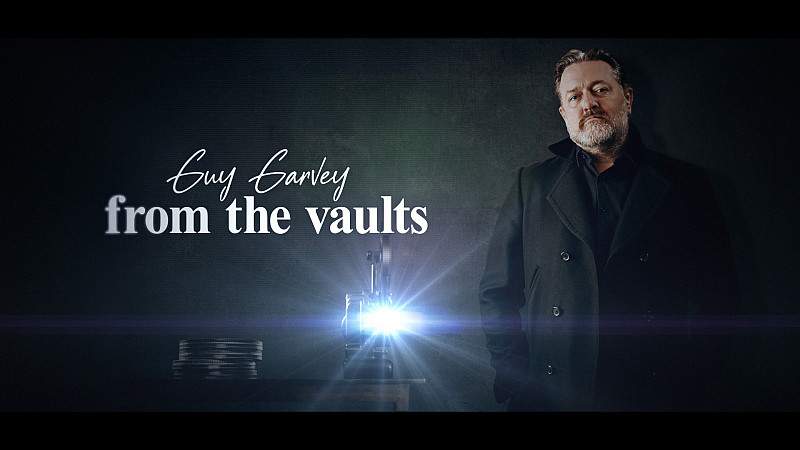 A new series from Leeds-based Wise Owl Films starts on Sky Arts tonight.
Guy Garvey From The Vaults will feature previously unseen performances, outtakes and interviews from ITV's regional channels during the 70s and 80s.
This will include Granada TV's So It Goes, Tyne Tees' The Tube, and LWT's The London Weekend Show.
"Imagine me running around the warehouse from the end scene in 'Raiders of the Lost Ark'," explained Garvey.
"In one box an early interview with The Smiths, in another box unseen footage of Kate Bush and then a box containing Tony Wilson's amazing wardrobe. I was as giddy as a kipper making this series."
Each episode will focus on a different 12 months in rock history and marks Sky Arts' move to free-to-air broadcasting on Freeview.
"We wanted to dig deep into the archive to uncover some real buried treasure for Guy to enjoy – clips from artistes we knew he loved, but clips that we also believed he would never have seen before," added Wise Owl Films' Creative Director and Executive Producer Mark Robinson.
"It's felt like we've been compiling an alternative history of rock, as seen on British TV – with some performances that haven't been seen in decades, and others which hit the cutting room floor and never made it to TV. It's been a joy and a privilege being part of a production team setting eyes on these for the first time in 40 or 50 years".
Wise Owl Films is Lime Pictures' non-scripted label and this 6-part series is its first commission for the channel.
Guy Garvey From The Vaults premieres on Friday 18 September at 9pm on Sky Arts.