07 September 2020
BBC pay gap a 'shocker' even by City standards - Sarah Sands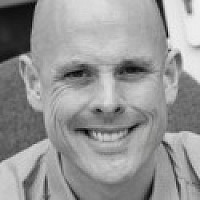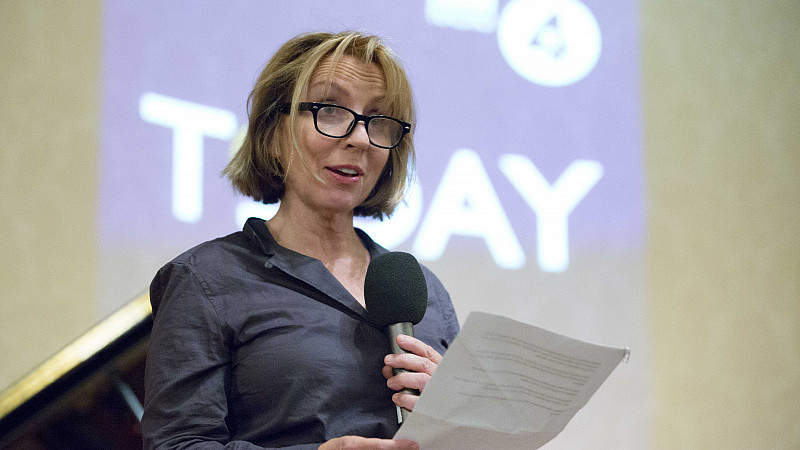 Sarah Sands, who stepped down as editor of Radio 4's Today programme on Friday, has said that the pay gap at the BBC is a "shocker" even by City standards.
The former newspaper editor had been editor of the flagship news programme since January 2017.
In an interview with The Sunday Times, she said: "I think, even in the City, you wouldn't get these [pay] multiples. You get a producer on £30,000 working 14-hour shifts and doing a hell of a lot of the work - the briefing, the background, the research, the fixing - and a presenter on £60,000.
"It's a shocker… the salaries are way too high at the top."
Her comments come in the same week that the BBC is announcing the annual list of its highest earners. There are set to be four women in the top 10 for the first time.
Last year the man who headed the list, Match of the Day presenter Gary Lineker, pledged to cut his £1.75 million wage following controversy over the pay of its top-earning stars.