19 August 2020
Dave commissions second series of Meet the Richardsons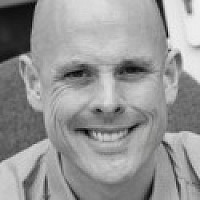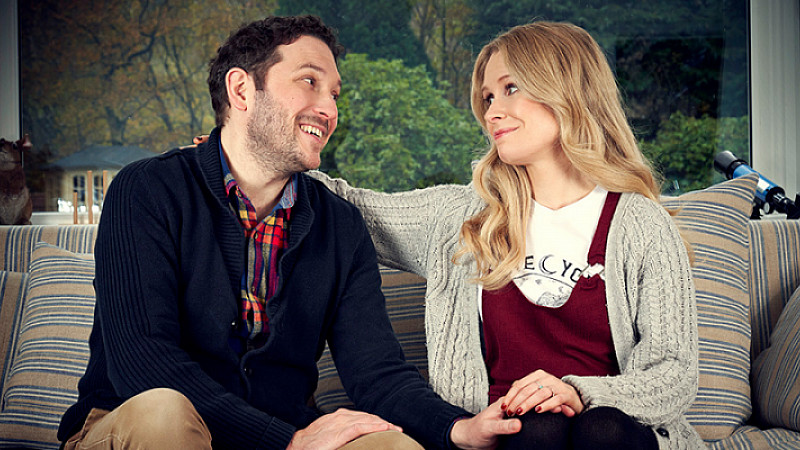 Dave has commissioned a second series of sitcom Meet the Richardsons, which features real-life husband and wife Jon Richardson and Lucy Beaumont.
The first series of the fly-on-the-wall mockumentary was Dave's second most-watched show of lockdown, attracting 1.13m viewers on average, beaten only by the Red Dwarf feature-length episode The Promised Land.
The show was co-written by Beaumont and Tim Reid (Car Share) and features the couple's real-life family and neighbours and has guest-starred Johnny Vegas, Jack Dee, Alan Carr and Rob Beckett.
Dave has ordered eight more episodes of the show, plus two Christmas specials.
Warrington-born Richardson said: "It's great news that there will be a second series of Meet The Richardsons. I can't wait to give away the few private moments of my life that aren't already in the public domain and welcome the crew back to "The D & B" with open arms. It was getting boring drinking alone in there anyway. Really. Fantastic stuff."
Beaumont added: "So glad to be getting paid to have an argument again, lockdown has been weird living with someone who has spent his life practising social distancing and frequent hand-washing - if the Government advise wearing beige cardigans and being a tedious grump I know something has been going on."