04 August 2020
Chief Productions make short comedy with Romesh Ranganathan to highlight human's responsibility in pandemic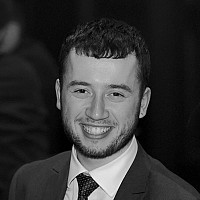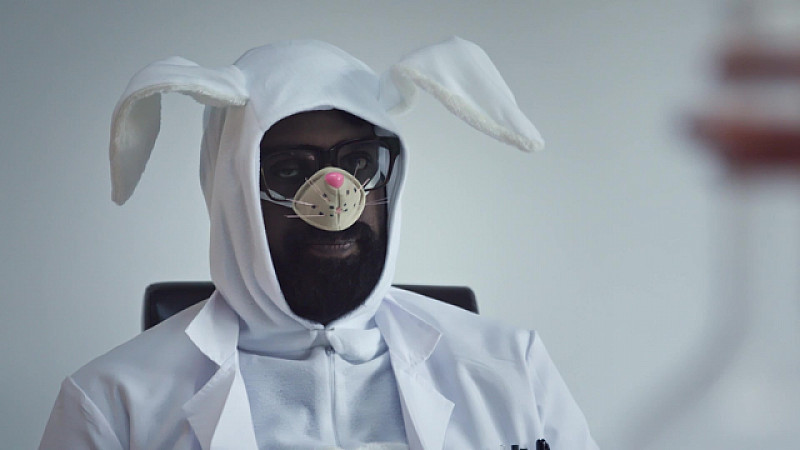 MediaCityUK's Chief Productions has released a short-form film titled 'Bat Sh*t' which challenges the misconception that bats are to blame for the coronavirus pandemic. 
The tongue-in-cheek film, featuring comedian Romesh Ranganathan, highlights the real issues behind the Covid-19 outbreak including the destruction of natural habitats, the illegal wildlife trade and unchecked consumption. 
Filmed in May during the depths of lockdown, 'Bat Sh*t' is a collaboration between two of Chief Production's directors, Nate Camponi in the UK, and Chris Cottam in LA.
The quick-witted mockumentary, which was shot in both director's respective countries over four days, gives a voice to some of the animal species who have fallen victim to human behaviour over the years including pangolins, rats, pigs, birds, rabbits and of course bats. 
Colin Offland, CEO at Chief Productions, explains: "Coronavirus is a real wake up call for the severe negative impact that environmental damage is having on our planet and ultimately ourselves; the 'Bat Sh*t' film aims to address this issue. It's obvious that the current crisis could have been avoided if more had been done to protect the natural habitats of bats and other species. 
"As the world started to shut down, we thought we should make valuable use of our time, talents and contacts to provide an alternative and important view of the pandemic. While 'Bat Sh*t' raises quite a few laughs, the piece really has a more serious edge in terms of encouraging people to reflect on the real cause of the pandemic and more importantly, take the necessary steps to make sure this never happens again."
Romesh, who plays a rabbit that has endured a lifetime of cosmetic testing in a science lab, provides the voice of reason in the short film.
Speaking about the importance of the project, he said: "Conservation is an essential battle that often falls to the bottom of people's priorities. It's important to keep it consistently high on the agenda."
'Bat Sh*t' is the latest in a series of challenging and inspirational short-form films from Chief Productions to raise awareness of environmental issues.  
In 2015 Chief Production's 'Green Santa', a 12-part series designed to educate and entertain children about the ecological issues affecting our planet, was commissioned by CITV; leading Chief to earn a Bafta nomination.