14 July 2020
"Upset" Tyldesley releases emotional video after being sacked as ITV's lead football commentator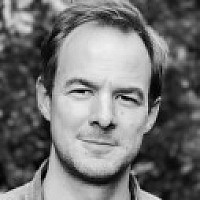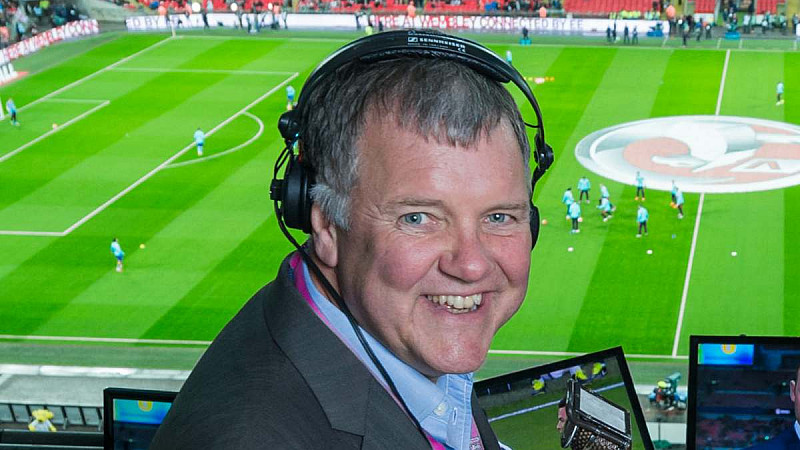 Clive Tyldesley has said he is "upset, annoyed and baffled" after being replaced as ITV's lead football commentator.
Lancashire-born Tyldesley, 65, worked for Radio City in Liverpool before joining the BBC in 1992 and then ITV in 1996, where he has commentated on every Champions League final since 1998 and been the broadcaster's lead commentator at each European Championships since 2000 and World Cup since 2002.
He is being replaced by Sam Matterface, who is also Talksport's chief football commentator.
And although Tyldesley is to remain as ITV's number two, he posted an emotional video on Twitter today where he laid bare his disbelief at the decision.
"To be clear, this is ITV's decision, not mine, and I am upset, annoyed and baffled," he said.
"I love this job, and it's gone. Why? I don't know. I do not know why this decision has been taken. 
"I gather that one or two sites are reporting that I've been sacked. Well I guess I have from one job, but I've done nothing wrong. I'm the same broadcaster that I've always been.
"Yes I will carry on as their number two commentator, but let me make it quite clear, I have not stepped down, I have been moved aside."
Director of ITV Sport, Niall Sloane, thanked Tyldesley for his "superb work leading our commentary on some of the biggest occasions in world football throughout his outstanding career with us".
He added: "We are very glad he will continue with us and look forward to working with him on many more occasions in the future."