31 July 2020
Tributes to Sydney Lotterby who leaves "a true legacy of laughter"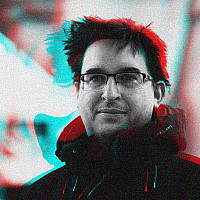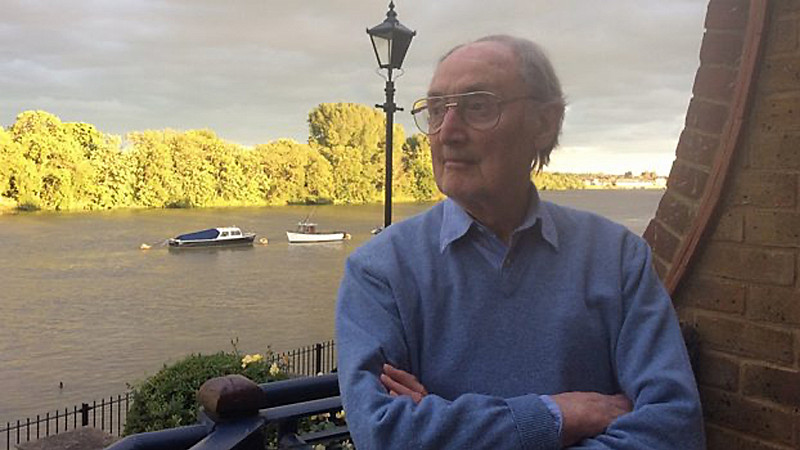 The BBC Director General has led tributes to comedy director and producer, Sydney Lotterby OBE, who's died aged 93.
Since the 1960s, Lotterby has produced and directed some of the biggest comedy shows on British television.
His CV includes the likes of The Liver Birds, Likely Lads, Up Pompeii!, Porridge, Last of the Summer Wine, Some Mothers Do 'Ave 'Em, Open All House and Ever Decreasing Circles.
He also produced and directed Yes Minister and Yes, Prime Minister and As Time Goes By, amongst many others.
"Sydney Lotterby wasn't just part of the golden age of British comedy - he made many of the shows that stand out as real icons of the period," said BBC Director-General, Tony Hall.
"He will be hugely missed by many. Sydney leaves behind a true legacy of laughter."
In an interview with The Stage and Television Today in 1980, Lotterby put his career down to luck.
"Absolute luck," he said. "And I'll prove it. Last of the Summer Wine wasn't my programme at all, it was Jimmy Gilbert's. He became the boss, somebody had to do it and it fell to me.
"Porridge was pure luck. A long time ago - it must have been 1972 - Jimmy was producing and I was one of 2 directors on a series built around Ronnie Barker and called Seven of One. Ronnie had just started to be talked about and I happened to fall for the script called Prisoner and Escort. That became Porridge," he added.
"Yes Minister was done as a pilot in the early months of last year (1979). Then came the Election and there's an embargo on political programmes at election time. 5 of the scripts had been written and a director had been brought in from outside to do the pilot. Then, when it came back this year, there was no director and I happened to be around.
"You see - luck."
He started his career in television at Alexandra Palace after the war. He was in a job that he called "a baby cameraman" before becoming a senior cameraman and later technical director.
In 1958 he moved to the BBC's Light Entertainment department as a production assistant, and later became a producer/director. He remained there for more than twenty years.
In the same interview he said:
"It's a long time and in a way, it's a bit sad. But I suppose we all become experts in our own little way and the Corporation doesn't like letting us go to other departments. I think most of us would like to change our diet a little; after 20 years or so you do get a little stale.
"I think most comedy producers would like to have a go at drama, not to be bothered with audiences for a while and to bother about other things. I'd really like to do a love story. The borderline between comedy drama and situation comedy is very slight and I think there could be an interchange."
He won 4 Baftas for comedy, for Porridge, Going Straight and Yes Minister.
His last directing role was the ninth series of As Time Goes By in 2002.