21 July 2020
Squad turns around TV campaign "in record time" for Eurocamp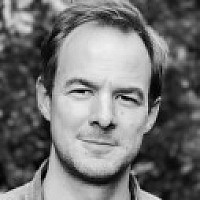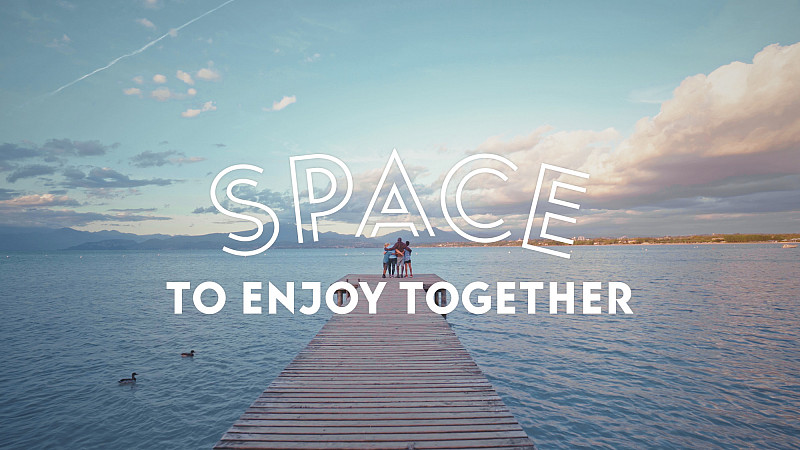 Squad is behind a new TV advertising campaign for Eurocamp, the outdoor holiday company.
The decision to launch a campaign for summer 2020 follows the relaxation of the UK government's travel and quarantine restrictions.
Manchester-based Squad say they turned around the campaign "in record time" to showcase the relevance of Eurocamp's position to the times in which we are living.
David Barraclough, Creative Partner at Squad, said: "We wrote a host of new scripts within days, and we pragmatically utilised footage captured back in 2018. TV and radio presenter Gemma Cairney recorded the voiceover down the line.
"The campaign celebrates the fact that Eurocamp does space in a big way, done with emotion but steering clear of the well-trodden and overly affected coronavirus ads out there in abundance."
Chris Hilton, Head of Marketing at Eurocamp, added: "Turning this campaign around in three weeks, start to finish, has taken a fantastic effort from the whole team. We're delighted that the campaign showcases how Eurocamp holidays are the perfect way for families to reconnect this summer because they offer a range of naturally spacious possibilities."
Media planning and buying was handled by Running Total. Production was by The Gate working with Director Si Mulvaney.
Squad has also worked with the likes of Brother, JW Lees and Umbro.