31 July 2020
£17million approved for Liverpool's Littlewoods Studios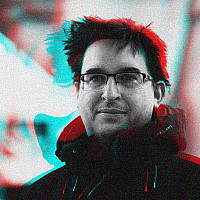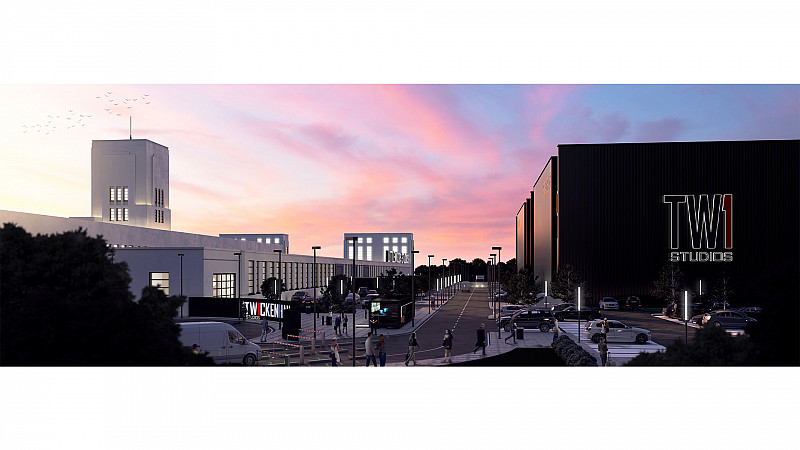 Up to £17m has been earmarked for the Littlewoods Studios complex by the Liverpool City Region Combined Authority's Strategic Investment Fund.
The project has been identified as a key part of its £8.8bn "Building Back Better" economic recovery plan and it will initially receive £11m.
"Our region has a longstanding role as the country's cultural capital and the development of Littlewoods Studios is central to ensuring that we remain that way in the future. Given the economic impact that Corona virus has had on our region, establishing ourselves as an international hub for film and TV with world class facilities will be a really important string to our bow," said Steve Rotheram, Metro Mayor of the Liverpool City Region.
"We have seen our region's streets become a key location for filming in recent years, but now we will be able to capitalise on our preeminent position as a worldwide destination offering the whole creative package, driving thousands more jobs and generating millions of pounds for the local economy."
The £54m regeneration of the Littlewoods Building on Edge Lane has been ongoing for many years. In 2018, a huge fire damaged the floor and roof of its west wing, although developers said at the time that it would not "hamper our ambitions."
"Littlewoods Studios is a hugely exciting regeneration project and this funding will ensure we can deliver the studios for the people of Liverpool. With streaming services like Netflix booming during lockdown, there's going to be more demand than ever for studio space," added  Joe Anderson, Mayor of Liverpool.
"While Liverpool has a blossoming digital and film industry we want to capitalise on filming opportunities and the economic benefits they bring. Littlewoods Studios is going to change all that, providing Hollywood-standard facilities that will complete our world class offer. Now, more than ever, we need to be looking to the future and focusing on major regeneration projects that will deliver highly-skilled jobs and investment for the long term."
Twickenham Studios has already signed up as the anchor tenant.
"The opportunity to operate Littlewoods Studios and deliver a production hub for Liverpool is an enormous privilege for us," stated Jeremy Rainbird at Twickenham.
"We are delighted to be working alongside Liverpool City Council, the Liverpool City Region Combined Authority and Capital&Centric in the delivery of this landmark scheme. Indeed, this is a key strategic opportunity for our parent company Time+Space Studios in its evolution to curate the largest independent family of studios and creative communities in the country. Demand has never been greater for content in the UK and shows no sign of letting up. The future is creative."
Part of the funding will be used by Liverpool City Council to create temporary "pop up" studios on neighbouring land. Set to be in operation by the end of the year, they hope to capitalise on the current demand for studio space.
The city council owns the freehold of Littlewoods Studios, while Capital&Centric owns the long lease.
"This funding just goes to show what a huge opportunity Littlewoods Studios is. Not only is it a key project within the Liverpool city region's economic recovery plan, it will deliver long lasting regeneration impacts for generations to come," explained Adam Higgins, Co-Founder of Capital&Centric.
"A project of this scale was always going to be a challenge, but despite the impact of the fire we've had the full support of the City Council and Combined Authority. We know people have been frustrated that things haven't moved more quickly but we've all been working really hard behind the scenes and with this funding in place we're going to do everything we can to get on site before the end of the year."