06 July 2020
Jeremy Kyle Show guest died of morphine overdose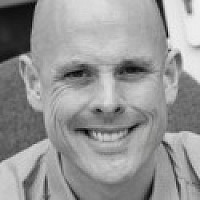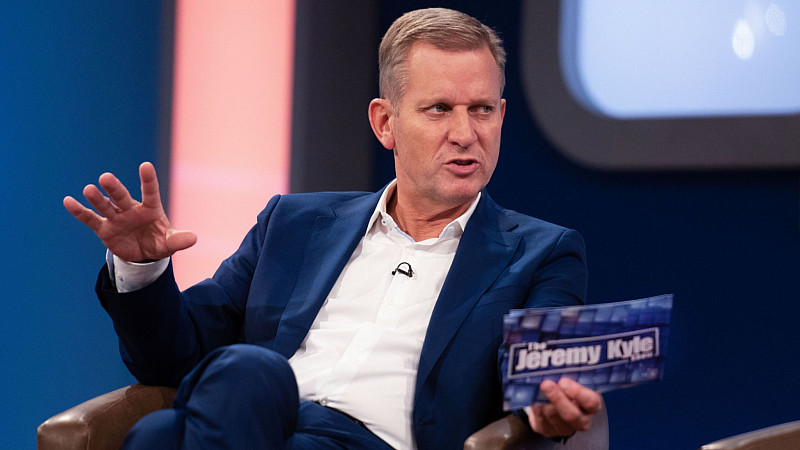 Jeremy Kyle Show guest Steve Dymond died of a morphine overdose and heart problem, a pre-inquest review has heard.
The body of the 63-year-old was discovered at his home on May 9th last year, days after he had taken a lie-detector test on the ITV programme, which was filmed at Salford's MediaCityUK. The show was axed shortly afterwards.
Hampshire coroner Jason Pegg told a hearing in Portsmouth that the cause of Dymond's death was a morphine overdose and left ventricular hypertrophy (when the left chamber of the heart is not pumping properly).
Det Sgt Marcus Mills told a previous inquest hearing that the death was a suspected suicide. Empty morphine packets were found next to the construction worker's body at his Portsmouth home, the coroner previously heard.
Dymond told his landlady he had gone on the show to prove he had not been cheating on his ex-partner Jane Callaghan, the inquest heard.
Caoilfhionn Gallagher QC, on behalf of Dymond's family, said there might be criticism of the person who conducted the lie-detector test on the show and called for him to actively participate in the full inquest.
Gallagher told the hearing that the family also wished to learn more about the assessment of participants in the show, the safeguards in place, and the aftercare.
She raised concerns over the footage to which the family had been given access. "The family has concerns that the footage is polished and edited, and does not represent the totality of the footage that would have been recorded on all cameras on the day."
At a previous hearing, Gallagher described Dymond as "exceptionally vulnerable" and said he had stopped taking prescribed antidepressants in order to take the liie-detector test.
She claimed that only 72 hours had elapsed between the suggestion of Dymond appearing on the show and the filming, which she said was a "very short" period.
After the recording, Dymond was "put in a homeward-bound taxi within two hours of telling a researcher that he was really upset and that 'life was nothing without Jane'," Gallagher added.
A further pre-inquest review has been scheduled for October 29th and 30th after Friday's hearing, conducted via video-link because of coronavirus restrictions, was abandoned due to technical difficulties.