09 June 2020
"Deeply shocked": Lime Pictures admits it has "further work to do" after Hollyoaks racism claims emerge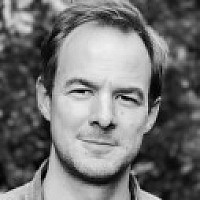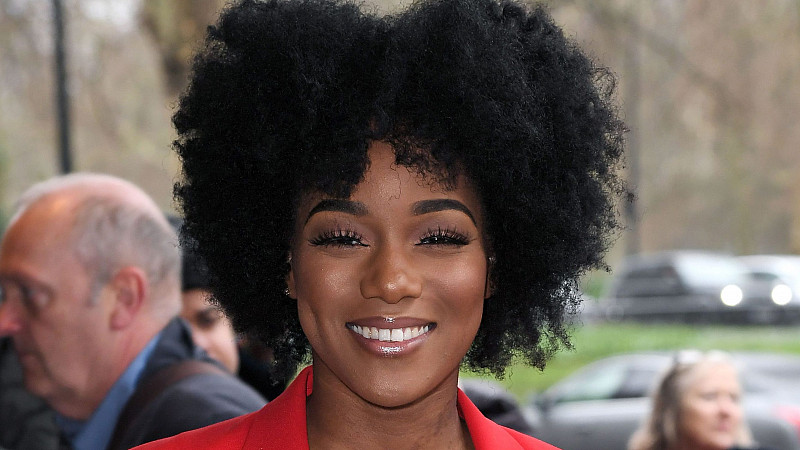 Liverpool's Lime Pictures says it is "deeply shocked and saddened" after an actress raised questions about the treatment of black cast members on Hollyoaks.
Rachel Adedeji, who has appeared in more than 200 episodes of the North West-based soap, spoke out on Friday in response to the Channel 4 soap announcing it would be addressing the Black Lives Matter movement with a podcast about racism.
In a statement released on Instagram, Adedeji claimed she was told "you're all the same" by a make-up artist and that black cast members were referred to as "blackies" by a senior member of the production team.
She also said that black actresses were "forced to drastically change their hair" for fear that viewers "would not be able to tell them apart", and that she'd only worked with one black director during four years on the show.
Claire Hanrahan, a former writer on the show, then made further accusations of racism.
Again on Instagram, she wrote an open letter to the soap detailing how she'd "personally witnessed racism during my time at Hollyoaks, and saw it cost a talented director her job".
Liverpool's Lime Pictures, which produces the soap, said it strove to have "zero tolerance of racism or any form of discrimination across all of its shows but it is clear we have further work to do".
It added: "We must stamp out implicit bias which means calling out racism wherever and whenever we see it. We will continue to add to our action plan as we continue and broaden our dialogue with cast and staff."
It also confirmed a series of steps it was taking to address the situation, including an appeal to all cast, staff and freelancers to share "any further issues of concern or instances of unacceptable behaviour".
It added: "We are very conscious that we need to do more and are committed to making changes that we need to make. The onus is upon our company collectively and us all as individuals within our community to tackle racism, and it is a responsibility which all of us here at Hollyoaks are taking on fully."