23 June 2020
BBC podcast to explore death of man killed in police shooting near M62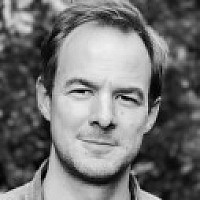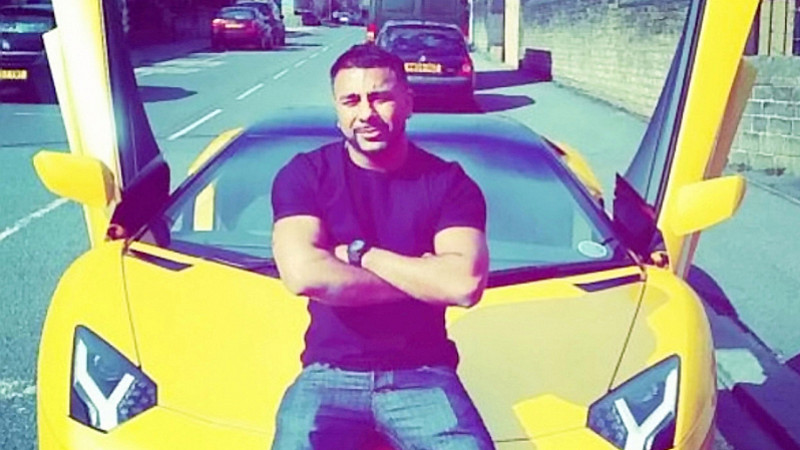 A new six-part BBC Sounds podcast explores the on-going investigation into the death of Mohammed Yassar Yaqub, who was shot dead by police in 2017.
Hometown: A Killing sees journalist Mobeen Azhar return to his home town of Huddersfield to investigate the death of the 28-year-old office clerk, who was shot dead by police while a passenger in a car on an M62 slip road in January 2017.
His death provoked protests on the streets of West Yorkshire, but there were also rumours circulating about Yassar Yaqub being a notorious drug dealer.
Mobeen initially reported on the story for his local paper but soon realised that there was a much bigger story in town, including multiple drug-related stabbings and shootings.
After his reporting was published and a BBC Three series broadcast in June 2019, Mobeen received threats and a conspiracy video about his private life was circulated online.
He said: "I began working back in Huddersfield because this story was something that everyone local had an opinion on. This investigation, and the response to it, was bigger than I ever imagined. What I found out made me ask major questions about where I come from, the drugs trade, criminality, the police, community silence and what we need to do to progress.
"When I broke the story, there were Imams, mothers, former dealers and social workers that got in touch to tell me that they thought an important conversation had started and that this was the start of real change. Then there were the people who would message me online or type in the comments section of my local newspaper who said I'd disgraced my hometown. It struck a real nerve. That meant denial, anger and even death threats.
"This podcast series is the story of the last couple of years of my life. It documents bleak violence and a spiralling investigation. It also tells the story of how that investigation was received and what it meant for me, and my community."
All episodes of Hometown: A Killing are available to listen to on BBC Sounds now.