20 May 2020
Voiceworks launches Kind to Your Mind NHS podcast series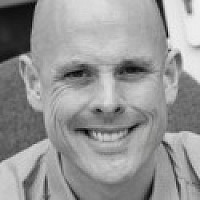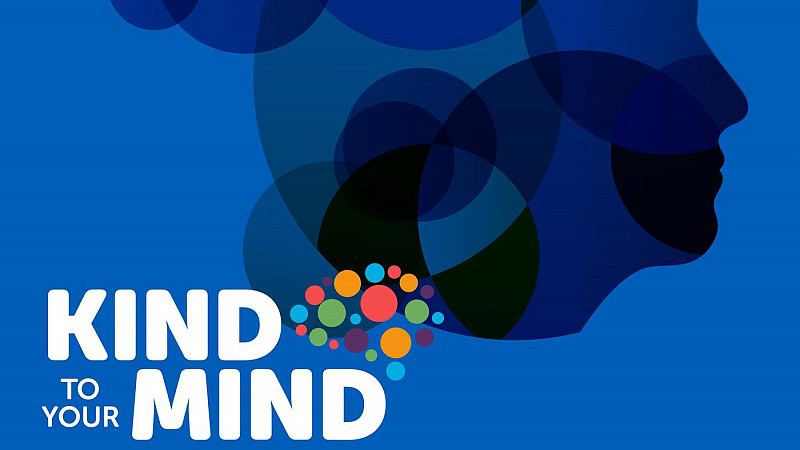 Manchester-based audio production company Voiceworks has produced a new series of podcasts for the NHS and Councils in Cheshire and Merseyside.
The series is designed to help keyworkers, their families and the wider public with mental health and wellbeing through the Coronavirus pandemic.
It ties in with their Kind to Your Mind campaign, which launched at the beginning of April, to share practical information and useful resources for those who may be feeling stressed or anxious during this time.
In time for Mental Health Awareness week, the first three episodes of NHS Kind to Your Mind have been released including with former Premier League footballer, Andy Cole, and Sunday Times best-selling author and GP, Dr Rangan Chatterjee.
Sophie Hind, MD at Voiceworks said "We are delighted to be working with NHS and Cheshire & Merseyside Councils. They recognised the power of podcasting as a reassuring but also effective way to get their message through to people.
"Listeners actively choose podcasts, it's a conscious choice to listen which is why engagement levels are so high."
Kyle Evans, Head of Content at Voiceworks, added: "as we're seeing huge pressure on our keyworkers, this series provides some really useful, practical information to help by calling on the experiences and knowledge of a wide range of people"
Andy Cole, former Premier League footballer and Kind to Your Mind podcast guest, said:  "Like many people, I've struggled with my mental health and the current situation has not helped that.
"For some men, it might feel like the best thing to do is ignore how you're feeling, so you don't have to face up the reality of what you're going through. "Even as a player, when I wasn't feeling well, I'd just get on with it. But that approach doesn't work, and I ended up picking up more health concerns because of it.
"I now know that you have to talk about how you're feeling. For many men this can be difficult, it's seen as a sign of weakness, that they're admitting to a vulnerability. But the more I've talked about my mental health, the more it has helped me and made me feel much better.
"What I've learned in football, especially when working with Sir Alex Ferguson, is that you never give up and you keep going until the referee blows his final whistle, and I think that can also be true for your mental health. The important thing is to keep going, even when it's tough."