14 May 2020
Singapore win for K7 Media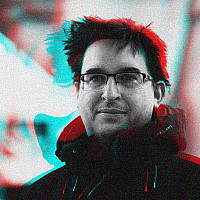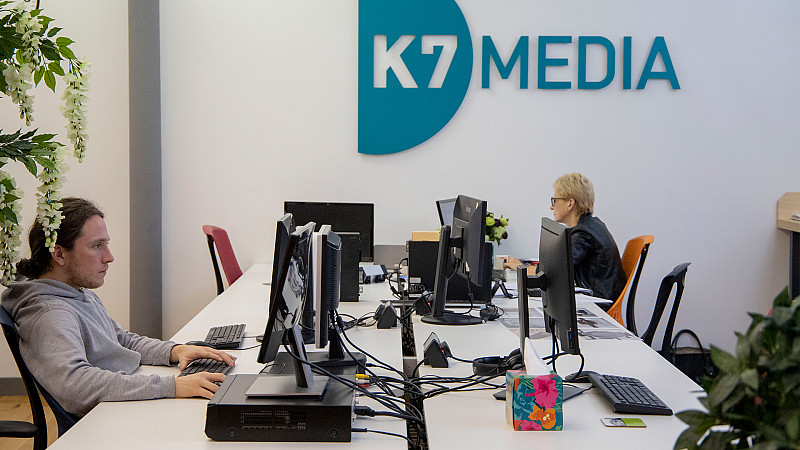 Singapore's allrites has appointed K7 Media to provide insights and opinion-led research on the latest global TV and video trends.
allrites is an online marketplace for Asian and international programming, so that buyers don't necessarily have to travel to trade fairs to discover, buy and sell programming rights.
Manchester's K7 Media will work alongside an in-house team to build exposure, share knowledge and provide industry insights.
"Straight away K7 understood our requirements, providing bespoke data and insights that I'm certain are going to help our business grow," explained Founder & CEO, Riaz Mehta.
"We very quickly started to view K7 Media as a true partner; their can-do attitude and willingness to go above and beyond makes them the perfect addition to our team."
The deal was brokered by K7 Media's Asia Pacific Consultant, Victoria de Kerdrel.
"It is great to announce the expansion of our Asia Pacific client base, over the last few years we have seen formats from the region taking centre stage and we are really proud to do our part championing this," said K7 Media Founder & CEO, Keri Lewis Brown.
"We are really excited to be working with allrites; the ability to buy and sell formats remotely has never been more important and they are proving that distribution can be effectively carried out remotely. We hope with our insights and expertise we will be able to help the business continue to grow and develop."