19 May 2020
McGovern returns to front new Channel 4 documentary about holidays in the time of Covid-19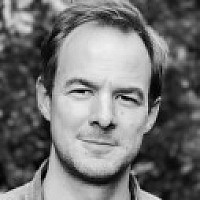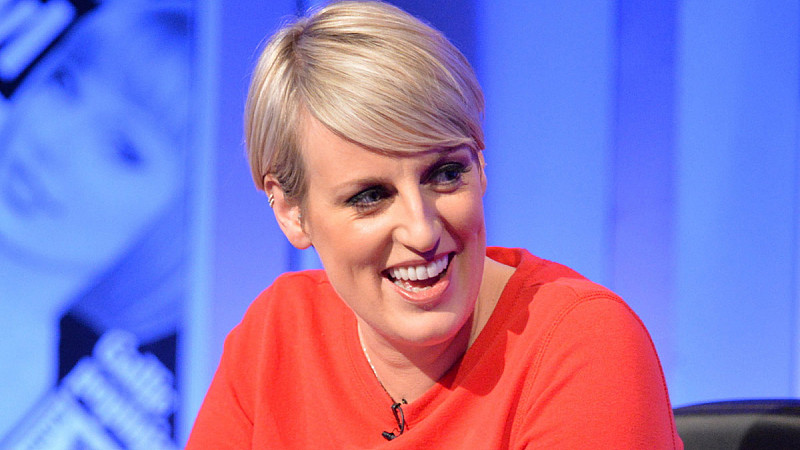 Steph McGovern is to front another fast-turnaround programme for Channel 4, having only recently halted production on her new Leeds-based show.
How To Go On Holiday This Summer will look at how Covid-19 will impact on the summer holidays.
Produced by Firecrest, the 60-minute documentary will consider when it will be safe to book a break, the least risky way to travel and whether to cancel trips that have already been booked.
Mark Harrison and Nicole Kleeman will executive produce the documentary, which airs this Sunday at 7.15pm. Commissioning editors are Sean Doyle and Deborah Dunnett.
Earlier this month, McGovern stopped filming her new Leeds-based show for "a couple of months".
The former BBC Breakfast business reporter had been filming the show from her own home during lockdown.