22 May 2020
Hey Duggee grows digital audience in lockdown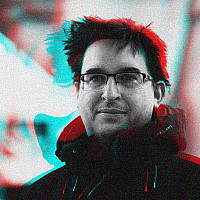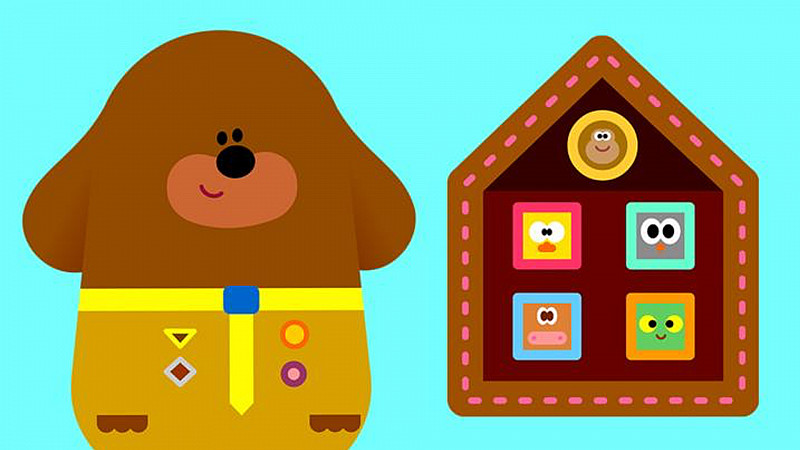 BBC Children's show, Hey Duggee, has seen its digital audience grow during the lockdown with a 90% increase in visitors to its website.
Its YouTube channel has also grown by more than 40%, with one show, Science with Duggee amassing 7m views.
As a result, BBC Studios has now added a Pinterest page to its digital offering, to provide activities, arts and crafts, and recipes.
"It's been incredibly rewarding for the team to see such fantastic levels of engagement from our Hey Duggee fan community," said Harriet Newby-Hill, Global Brand Director – Children's at BBC Studios.
"We've loved all the fabulous creations from our young fans and seen a great deal of positive comments from parents in response to the inspiring and fun activities we've curated for our digital channels."
Hey Duggee's social media channels featured a Stay At Home Badge as part of the BBC's Staying Home campaign and this was followed by The Handwashing Badge.
These were supported by shows, edited by producers, Studio AKA, using existing animation and a new voiceover recorded remotely by Alexander Armstrong.
The show is aired in more than 150 territories and has over 1bn minutes of total YouTube watch time.