18 May 2020
BFI launches contest for kids' lockdown films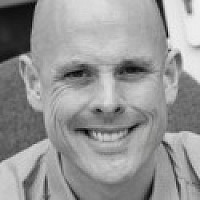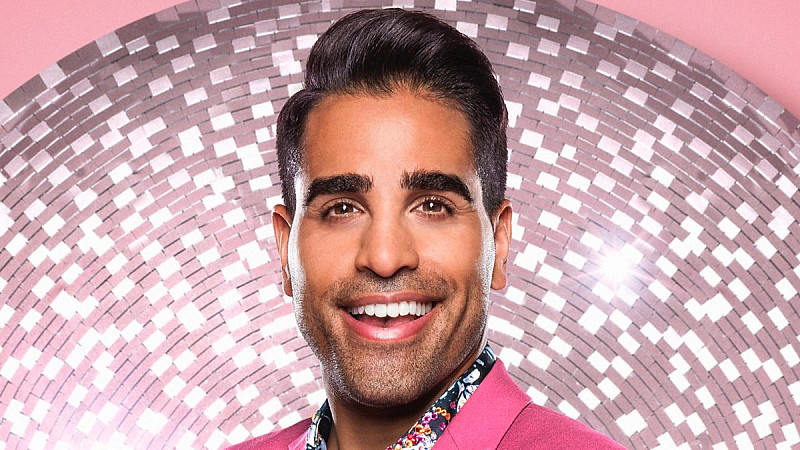 The Manchester-based BFI Young Audiences Content Fund is calling on young people aged four to 18 to create their own idea for a mini-TV show they can film at home during lockdown. 
The See Yourself on Screen Challenge is fronted by Dr Ranj and winning entrants will receive expert tuition before their mini-TV show is aired on national TV.
See Yourself on Screen is a pan-industry initiative, led by the Young Audiences Content Fund and supported by Channel 5's Milkshake!, CITV, E4, S4C, TG4, Animation UK, BAFTA Kids, The Children's Media Conference, Into Film, FYI News, Pact and Northern Ireland Screen.
The 30-second submissions will be judged by a panel of industry experts, who will shortlist entries in three different age categories. Judges will then pick three winning entries from the age category best suited to their target audience, who will be offered digital masterclasses to turn their idea into reality.
Dr Ranj said: "We know that screen time, if used creatively and considerately, can be a huge asset in helping children and young people explore and learn about the world around them.  
"Not only can it be an invaluable educational asset, it can give them an outlet to express themselves in new and exciting ways, and also support one another.  
"This is hugely important during current times when much of the media is focused on alarming topics and things outside their control. Harnessing the media and reminding them that it can also be a great force for good can do wonders for their mental wellbeing too. I'm so excited to host this challenge and I cannot wait to see what ideas are sent in."
Jackie Edwards, Head of the BFI Young Audiences Content Fund, added: "The pandemic has exquisitely highlighted the importance of Public Service Broadcasting in all of our lives. 
"This is particularly true for children and young people for whom culturally relevant programming, and seeing people like them on screen, can provide a much-needed touchstone which isn't always readily available. 
"We're inviting all young audiences in the UK to come up with programme ideas for lockdown life, not just as a creative challenge to entertain, but to help describe and document these very unusual times. 
"We are delighted to have so many partners involved who are creators, supporters and broadcasters of great quality television for the young of this country. It's brilliant to get everyone together - while we're all apart - for the See Yourself on Screen Challenge!"