29 May 2020
Advertising shift with surge in broadcast audiences and online gaming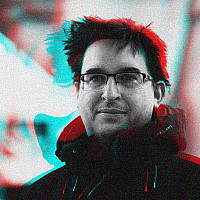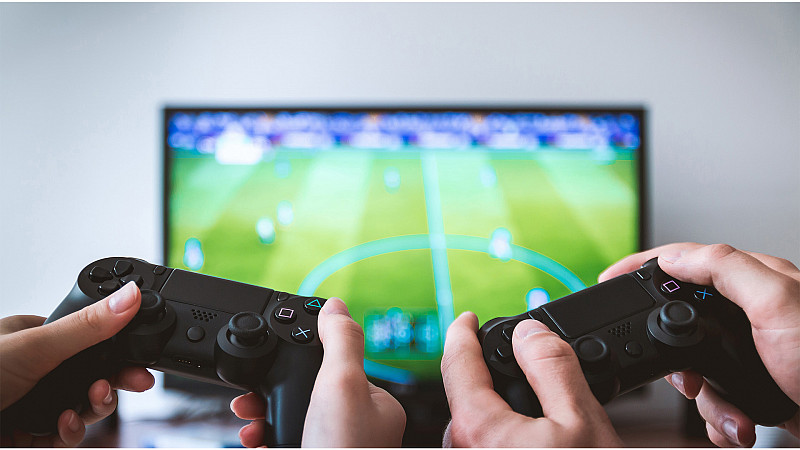 New research shows that there has been a big increase in television, radio and online gaming during the Covid-19 pandemic.
The Toluna and Harris Interactive Covid-19 Barometer is a bi-weekly index from a community panel of more than 30m members.
Its key findings are:
89% of people in the UK are watching broadcast TV
79% are watching catch up TV using an online streaming service 
74% are listening to broadcast radio
66% are watching a paid subscription, video on demand service
49% of people are playing video games on smartphone or tablet
56% of people are video chatting with friends and family, a 14% increase from March 2020.
As well as illustrating a return to broadcast radio, Covid-19 has also increased reading:
73% of people surveyed are reading printed books
57% are reading printed newspapers
44% are reading eBooks
30% are listening to audiobooks
38% are listening to podcasts
"The surge in broadcast TV is completely understandable given many of us are glued to the latest news on the situation locally and globally. It's not just the news, many of our households are fuller than ever given the lockdown, and there may be a heightened desire for shared, collective viewing in our homes, which broadcast tv is best at delivering. Brands may want to evaluate their media plans given this shift," said Steve Evans, Sector Head, Technology, Media, Telecoms and Entertainment, Toluna and Harris Interactive.
"While we've seen surges in other video media, especially catch-up and subscription streaming, the boost in broadcast (both TV and radio) has obviously shifted the attention and priorities for media planners, where broadcast, online and social channels are taking priority over outdoor and experiential. As we gradually move out of lockdown, this will no doubt change again, and it will be interesting to gauge just how much of the current peaked media behaviour will be retained going forward as things slowly migrate from lockdown." 
Online video gaming is increasing in popularity, with 49% of people playing video games on smartphone or tablet; 37% playing on a console; and 39% on a PC
"Like many other forms of entertainment, it will be interesting to see if the spike sustains going forward. Given that the outlay for games and hardware isn't inconsiderable, the chances are that the industry has welcomed many new gamers and lapsed gamers alike." continued Evans.
Looking at social media platforms, YouTube and Facebook remain dominant:
75% of respondents are using YouTube,
73% are using Facebook
45% of people are using Instagram
43% of people are using Twitter,
23% of those surveyed are using TikTok.