09 April 2020
The A Word returns to BBC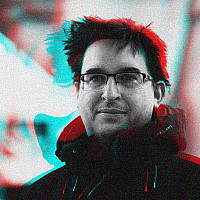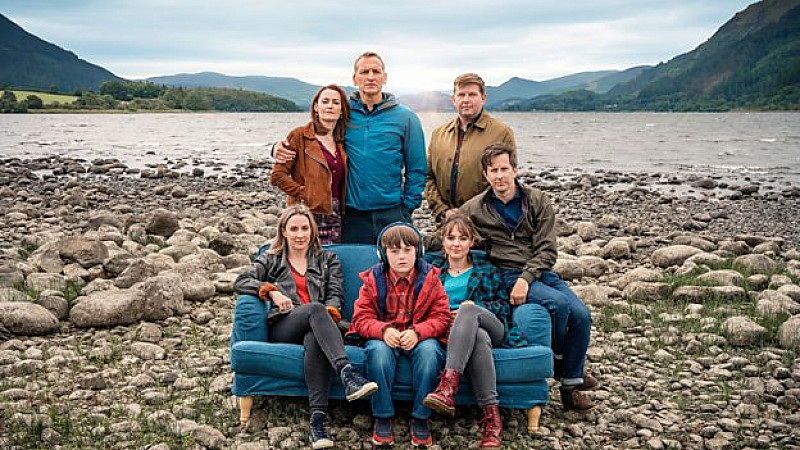 The third series of The A Word will return to the BBC next month.
Filmed in the Lake District and Manchester last year, it is written by Peter Bowker and co-produced by Fifty Fathoms Productions and Keshet Productions.
The new series is set 2 years on from the last outing and shows how things have changed for the family.
"It is a joy to be revisiting the world of the A Word, to move the story of the Hughes family on, and to have the opportunity to expand our celebration and examination of diversity and humanity in all its myriad forms," said Peter Bowker.
"The BBC has been incredibly supportive of this show and deserve our thanks and support at a time when it continues to be attacked on behalf of the ignorant by those who should know better."
New cast members include Julie Hesmondhalgh (Broadchurch, Coronation Street), Sarah Gordy (Call The Midwife, Holby City) and David Gyasi (Troy: Fall Of A City, Man In An Orange Shirt).
Fergus O'Brien was lead director and Clare Shepherd producer. Lucy Richer is the executive producer for the BBC with Patrick Spence, Peter Bowker and Marcus Wilson for Fifty Fathoms Productions and Howard Burch, Avi Nir and Keren Margalit for Keshet International.