14 April 2020
Cleese, Fry and Dee lead tributes to Tim Brooke-Taylor after death from coronavirus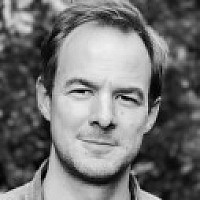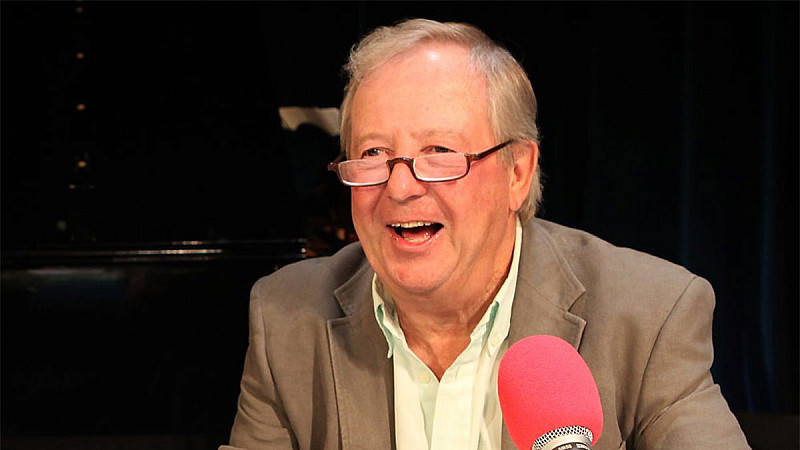 John Cleese, Stephen Fry and Bill Oddie were among those to pay tribute to Tim Brooke-Taylor after his death from coronavirus at the age of 79.
Buxton-born Brooke-Taylor was best known for being one of the founding members of The Goodies, the anarchic BBC show which made him a household name in the 1970s.
Over a 60-year career, he was also a long-standing panellist on BBC Radio's anarchic sketch show I'm Sorry I'll Read That Again, which was spun into legendary panel show I'm Sorry I Haven't A Clue.
Cleese, who co-starred with Brooke-Taylor in the 1960s and 70s, said: "Tim was a huge part of my early comedy life. We performed together in The West End, on Broadway, and in over 100 "I'm Sorry I'll Read that Again"s. And then two series of "At Last, It's The 1948 Show". He was a great performer and companion."
Fry, a regular co-panellist on I'm Sorry I Haven't A Clue, added: "A hero for as long as I can remember, and –on a few golden occasions – a colleague and collaborator on I'm Sorry I Haven't A Clue. Gentle, kind, funny, wise, warm, but piercingly witty when he chose to be. So sad."
His former Goodies co-star Bill Oddie said Brooke-Taylor was a "true visual comic and a great friend", while Jack Dee, the current host of I'm Sorry I Haven't A Clue, added: "Tim was a delightful man and never anything but great company. It has always been one of the great joys of my career to work with someone who was part of the comedy landscape of my childhood."