31 March 2020
Watch: Steph McGovern launches Channel 4's new daytime show from her kitchen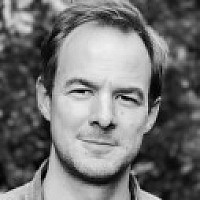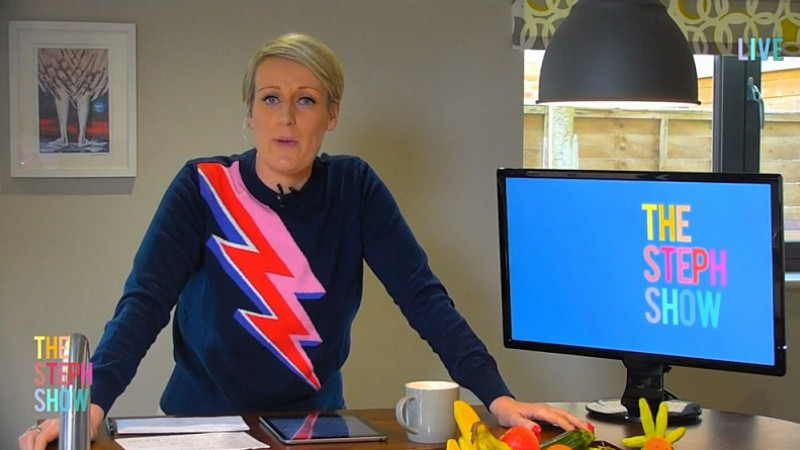 Channel 4's new daytime show launched yesterday - from host Steph McGovern's kitchen.
The new series had been due to be based in front of a live studio audience from a studio at Leeds Dock.
But with the current restrictions regarding social distancing and government advice to stay at home, Channel 4 decided to bring the launch forward and broadcast it direct from McGovern's own home.
Describing it as "like the Yorkshire Big Brother but with one contestant", McGovern gave viewers a tour around her kitchen - where there were four camera rigs - before settling at her breakfast bar.
She then revealed there was a suitably distanced team in a neighbouring van.
McGovern said she wanted to create "a power hour of positivity... we want to come together in this hour and have a bit of a laugh, maybe get inspired, maybe learn some new things as well".
Watch the opening here: