04 March 2020
Simon Pegg to appear at Manchester Film Festival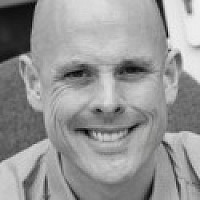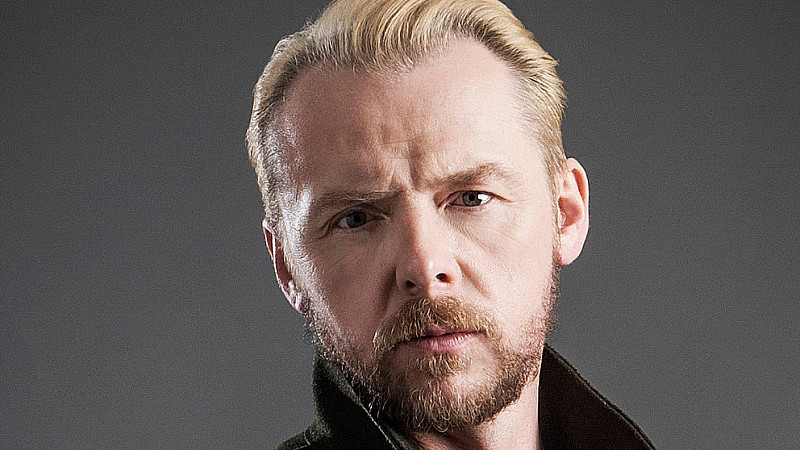 Simon Pegg, the star of Spaced and Shaun of the Dead, will be attending the screening of his new film at the Manchester Film Festival 2020 on Sunday 8th March.
Lost Transmissions sees Pegg in a rare dramatic role, playing an acclaimed music producer who goes off his medication for schizophrenia. The film also stars Juno Temple as a friend who chases him through the LA music scene, trying to get him the help he needs.
The film will be having its Manchester Premiere at the Film Festival at the Odeon, Great Northern, and Pegg and director Katharine O'Brien will be on hand to take questions from the audience afterwards.
Pegg is the star of the 'Cornetto Trilogy' of Shaun of the Dead, Hot Fuzz and The World's End, as well as the Mission Impossible and the Star Trek franchises.
He has said that Lost Transmissions has helped him open up about his own struggles with mental health and represented a great opportunity to work with a female director.
O'Brien is making her directorial debut with the film after having previously written The Automatic Hate and worked on Virgin Suicides and Buffalo '66.