03 March 2020
Hollywood animator joins Realtime as Animation Director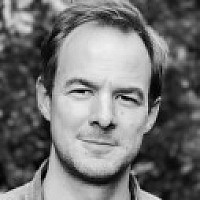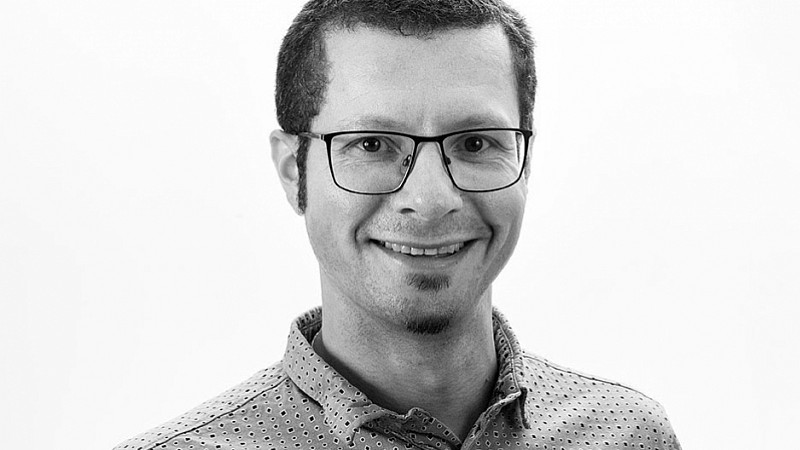 Digital animation, cinematics and VFX studio Realtime has appointed a new Animation Director.
Frenchman Nicolas Seck has experience in senior and lead animation roles in over 30 major films since 1997.
Most recently, he has worked on Wonder Woman 1984, The Kid Who Would Be King and John Lewis's recent Christmas advert starring Edgar the Dragon.
He has also been a senior animator on Hollywood films Ant-Man, Guardians of the Galaxy and Robocop.
At Manchester and Lytham-based Realtime, he'll be responsible for building and coordinating specialist creative teams to use the latest CGI tools to create visual experiences that "captivate audiences, engage viewers and inspire belief".
Seck said: "After over 20 years in the industry, I knew I was ready for a new challenge. I'm joining Realtime at an exciting time. It is a studio growing in reputation and size. And it's great to be working alongside some of the most ambitious and creative animators in the country.
"I've always been interested in feature films, special effects and video games industries as well as teaching opportunities. So, this role gives me the chance to manage teams and inspire them to bring client dreams to reality through expressive animation."
His appointment follows the hire of Fiona York joined the studio as Senior VFX Producer in December.
Realtime's CEO, Tony Prosser, said: "The quality of our recent recruits has been a real boost; Nicolas is no exception. He'll offer another exciting new dimension to our creative animation projects. I'm a huge admirer of his work."