31 March 2020
Comedy pilot from winner of Caroline Aherne Bursary to air on BBC Two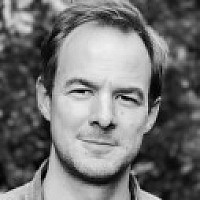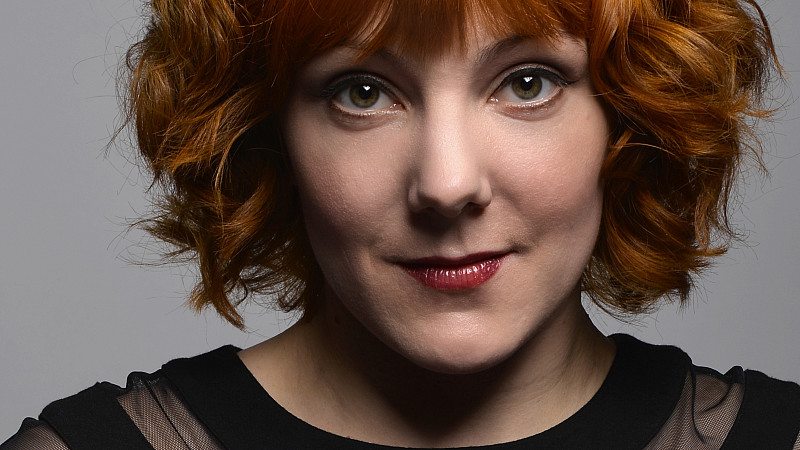 A Bolton-set comedy pilot from the first winner of the BBC's Caroline Aherne Bursary is to air next week.
Alma's Not Normal follows Boltonian wild-child Alma Nuthall and her family of eccentric, unruly women, and will broadcast on BBC Two on April 7th.
It's written by Bolton comedian Sophie Willan, who beat hundreds of other comics to win the prize, which was launched last year in memory of The Fast Show and The Mrs Merton Show star Aherne, who died in 2016.
It promises a "bitingly funny and unflinching take on class, sexuality, mental health and substance abuse", and is an Expectation production for BBC Two. The Executive Producer for Expectation is Nerys Evans and the Commissioning Editor for the BBC is Kate Daughton.
Willan said: "I've wanted to write this sitcom for years, so as soon as I won the bursary I went straight into planning mode! I remember sitting with Kate Daughton, Commissioning Editor for BBC Comedy, just after I'd won it and excitedly talking her through my ideas; playing her bits of music, talking her through the characters, even acting bits out! It must've been quite intense for her to be honest!"
On her decision to set it in Bolton, she added: "The North (particularly Bolton in my opinion) has its own humour and way of coping - it always has had. We're naturally funny people. It's in the DNA. We have a strong sense culture and I'm proud of that."