10 March 2020
Alan Green hits out at BBC for showing "very little respect" in dropping him as 5 Live commentator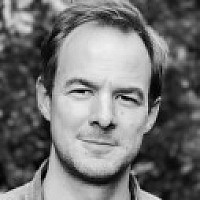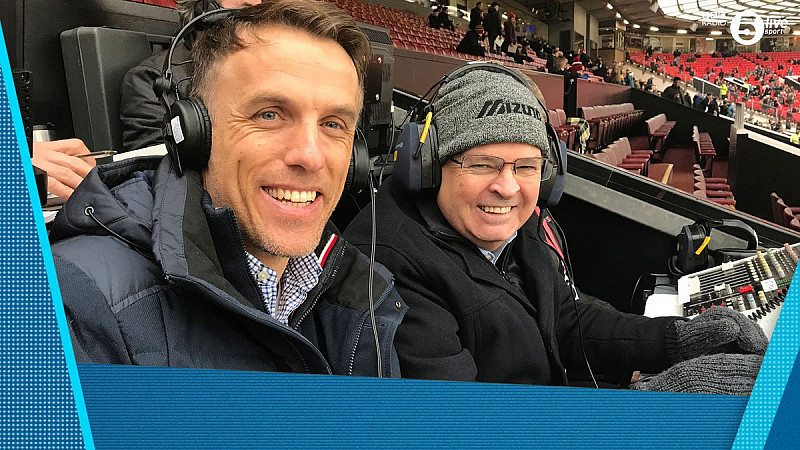 Football commentator Alan Green has accused the BBC of showing him "very little respect" in deciding not to renew his Radio 5 Live contract this summer.
Belfast-born Green is one of the BBC's most experienced sports broadcasters and has worked for the corporation for 45 years. He did not miss a World Cup or European Championships for more than 30 years before deciding to boycott the 2018 World Cup in Russia over security fears.
But, in an interview with The Times, the 67-year-old has revealed his "disappointment and anger" at being let go, and is not involved in 5 Live's coverage of the Champions League, which resumes tonight.
"They have shown me very little respect in how that is ending," Green said.
"I feel a mixture of disappointment and anger. I don't think it's justified. I was basically told, 'You don't fit our profile.' I got a fair idea of what they meant by just listening to the output over the last year or so. There isn't an ageist, sexist, racist bone in my body.
"I only care about 'Can somebody do the job?' There are new people in favour. They match the requirements in terms of 'bants' — banter with presenters."
Green also criticised the BBC's decision to drop Mark Pougatch as well as its flagship sports news show, Sportsweek, last year, describing the latter as "a much-respected programme that was discarded".
"It's not the organisation I loved for so many years," Green added.
"I hear about [the departure of] Mark Pougatch, an absolutely outstanding presenter, and I'm really pleased that he is valued by so many other people [like BT Sport] that he probably doesn't notice not doing 5 Live any more. Certain people have been discarded wrongly in pursuit of change. That's OK if it is thought through and it works but I'm not sure it is working."
Green's commentary style has divided listeners over the years, with some loving his honesty and uncompromising opinions but others feeling his approach belonged to a previous era.
Mark Chapman, 5 Live football host and a colleague of Green's for many years, chose not to pay tribute to the departing Ulsterman but cyptically tweeted about his admiration for all the other commentators at the station: "John Murray, Ian Dennis, Alistair Bruce-Ball and Conor McNamara are all experienced commentators and journalists who bring knowledge and enthusiasm to every single game they cover. Respected, liked and popular. Love working with them."
A spokesperson for the BBC said: "Alan has made a massive contribution to our sports coverage for more than 25 years as one of the BBC's leading football commentators. His current contract ends when this football season finishes. We wish him well for the future and thank him for all he has done."
Pictured: Green (right) commentating alongside former footballer Phil Neville