06 February 2020
Screen Yorkshire's Film Office celebrates "bumper first year"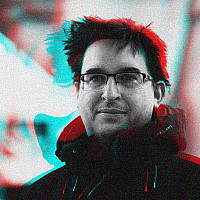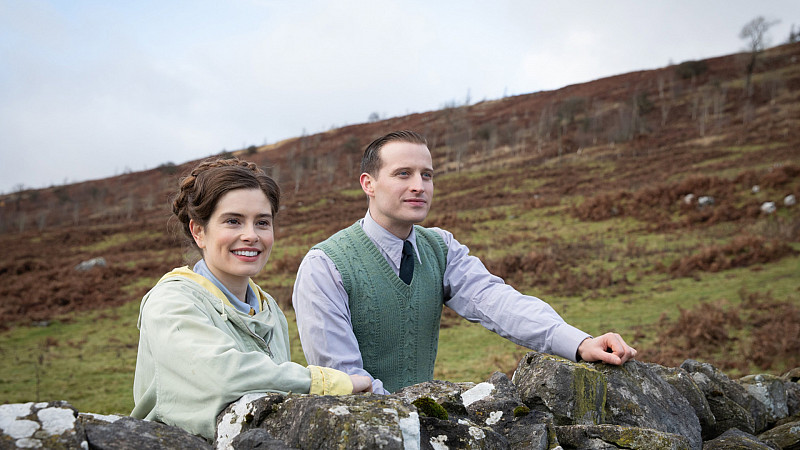 Screen Yorkshire says its new Film Office has handled more than 360 film and television production enquiries in its first year of operation.
Since it opened its doors in November 2018, it's dealt with 27 high-end television productions and 14 feature films. These generated 1500 days of work for regional crews.
Screen Yorkshire stated that the value of filming activity to Yorkshire and the Humber is "substantial" with budgets for dramas and feature films averaging between £10m and £20m for each project.
"Just do the maths and you'll understand the scale of the business and the economic clout that comes with it. The Film Office is a critical, expert, component in driving this business to Yorkshire and in its first year alone has demonstrated just how valuable a resource it is," explained Screen Yorkshire CEO, Sally Joynson.
Some of the productions that have had support from the Film Office include: Gentleman Jack (BBC); All Creatures Great and Small (Channel 5); Fast & Furious Presents: Hobbs & Shaw; Downton Abbey and highly anticipated cinematic releases Ali and Ava and Everybody's Talking About Jamie.
''Yorkshire is home. Like its people, Yorkshire is robust, straightforward, rugged, diverse, and downright bloody gorgeous. Everyone should film here!'' stated Jonathan Butterell, Director, Everybody's Talking About Jamie.
It's been almost 10 years since Yorkshire had its own dedicated Film Office and it's been described as an "invaluable resource" by production teams:
''Local knowledge and experience was vital when we were making decisions about where to base ourselves and who we might consider to be part of the team'," said Noëlette Buckley, Head of Production, All Creatures Great and Small (Playground Television UK).
Chris Hordley, Production Liaison and Development Manager added:
''Despite the success of the first year, there's absolutely no complacency. We need to grow our market share and the Film Office target for 2020-2021 is to achieve a further 10 percent growth, especially in high-end TV production.  The local indie sector is thriving – producing over 300 hours of television in the last 12 months alone. City centre studios open in Leeds later this year, and with Channel 4's arrival and new commissions coming in, the outlook for the future is really promising.''