03 February 2020
Pixel Kicks launches new website for M247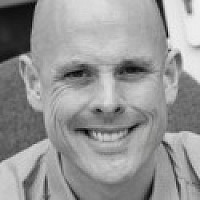 Manchester-based digital agency Pixel Kicks has launched a new website for tech firm M247.
The responsive website aims to cement M247's position as a leading cloud services partner, as well as generating global leads and enquiries.
The tech firm, which has customers in 110 countries, is headquartered in Turing House in Manchester and also has offices in London, Bucharest, Malaga and New York.
Pixel Kicks MD Chris Buckley said: "M247 is one of the Manchester's leading tech firms with a global reach so we were honoured to partner with them on the new site." 
Emma Markey, marketing director at M247, added: "Pixel Kicks really understood what we wanted to achieve and the new site is a fantastic platform on which we can continue to grow and develop the business."
Pixel Kicks has also been appointed by high-end gaming supplier Stormforce to design and develop a responsive eCommerce website, with the project expected to go live by the Spring.