03 February 2020
One Direction star vows to boycott BBC Breakfast after awkward interview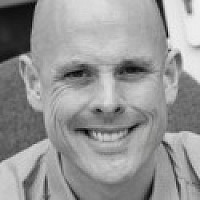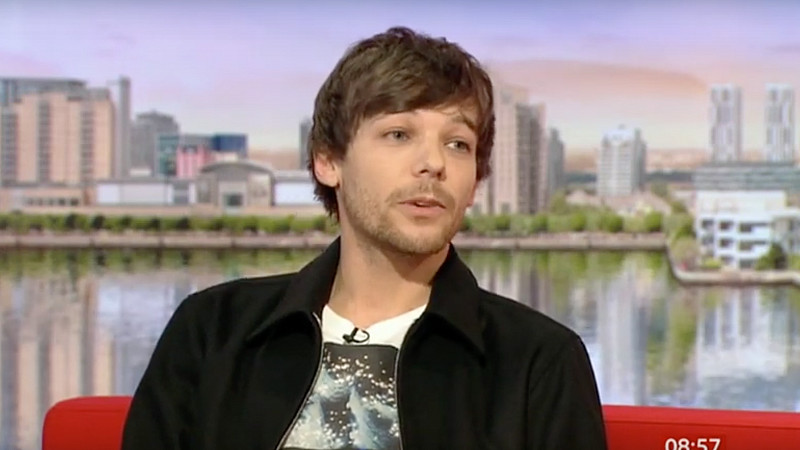 One Direction singer Louis Tomlinson vowed not to go on Salford-based BBC Breakfast again after an awkward interview with Dan Walker and Louise Minchin this morning.
Tomlinson appeared to promote his debut solo album Walls, but took umbrage after being asked questions about his personal grief and a fall-out with fellow One Direction star Zayn Malik.
Tomlinson's sister Felicite died of a heart attack in March 2019 at the age of 18 after "accidentally overdosing" on cocaine, Xanax and Oxycodone, an inquest heard.
His mother Johannah had died of cancer in 2016 at the age of just 42.The presenters did not specifically mention the tragedies and Minchin asked: "You talk about grief in Two of Us. That has quite an impact on fans?"
She then said "you've had a bit of a spat with Zayn. How's that going?" Tomlinson said: "You're proper going in here today, aren't you?" to which Walker responded "you know people will be interested."
Afterwards, Tomlinson tweeted: "Defo wont be going on there again Haha! Love to all my fans for always having my back."
Later, he added: "Anyway f*** the negativity now. It's been a siiiiick week."
There was then an exchange of tweets between Walker and the singer:
Walker: "Sorry you feel like that. It was nice to speak to you on #BBCBreakfast this morning. Can I ask what you are upset about?"
Tomlinson: "I was upset that you continued to ask me about my grief. It goes without saying how hard it is to lose both people so close to me. The least I ask is that you respect my decision of not wanting to be asked in interviews about something so painful.
"I'm lucky enough to have a creative outlet for me to talk about grief this doesn't however give you the right to talk about it for gossip purposes."
Walker: "We were asking you about the song on your new album about your mum. We know it's painful which is why we didn't dwell on it.
"No intention to upset you or be 'gossipy' about it at all. That's not our style on #BBCBreakfast."