04 February 2020
Mickey Clarke and Louise Cooper to leave Radio 5 Live's Wake Up to Money as part of BBC cuts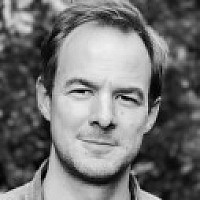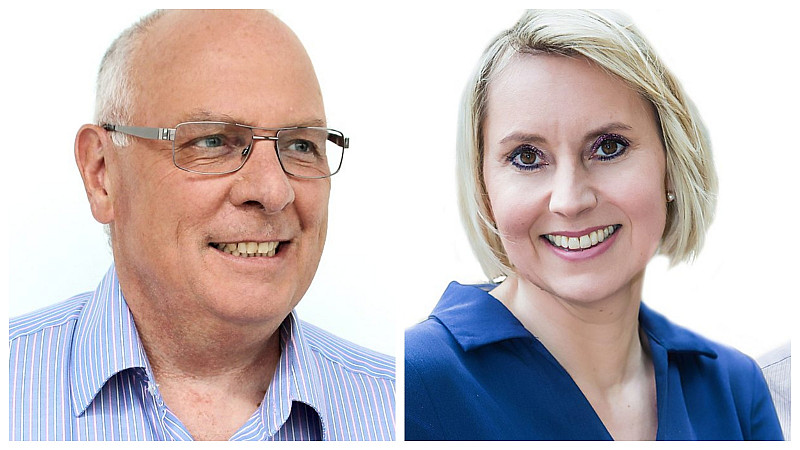 Mickey Clarke and Louise Cooper are to leave as co-hosts of Radio 5 Live's Wake Up to Money in the wake of the BBC's latest round of cuts.
The pair are familiar voices on the station's early morning business news programme, with Cooper presenting alongside lead presenter Sean Farrington on Mondays and Tuesdays and Clarke - who has been a part of 5 Live since it launched in 1994 - joining Farrington for the remainder of the week.
But 5 Live must rein in costs following last week's announcement that BBC News must shed 450 jobs in order to meet an £80m savings target, and Clarke and Cooper will leave the station at the end of the month.
It's understood that the "difficult" decision to part with the pair was made in order to protect the programme's content.
And the broadcaster is insisting that Wake Up to Money remains a key part of its schedule and will in fact be extended by 15 minutes - meaning it will start at 5am from April.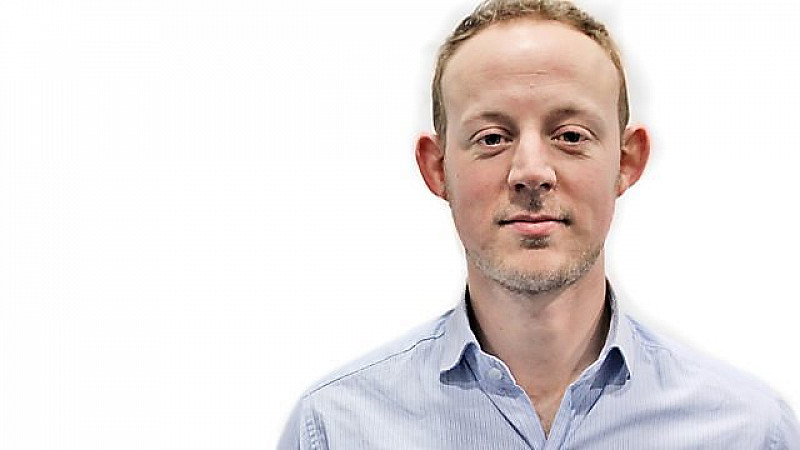 Farrington, a former editor of the programe who relaunched the current 45-minute format in 2014, will be the sole presenter from March. Asia-based BBC presenter Rico Hizon, who contributes a popular segment live from Singapore each morning, will remain a part of the show.
The show's podcast is also said to be performing better than ever.
A BBC spokesperson said: "Louise and Mickey are brilliant journalists who will be missed by listeners and colleagues alike. Mickey has been at the station since it started in 1994 and is a 5 Live legend. Louise is a great broadcaster who has made a superb contribution to Wake Up To Money. We wish them both well for the future.
"The programme will continue to provide the best business, work and consumer news each morning and will now be extended by 15 minutes."