26 February 2020
Made in Manchester cooks up Bisexual Brunch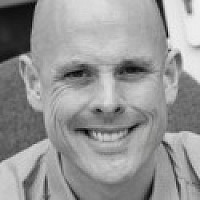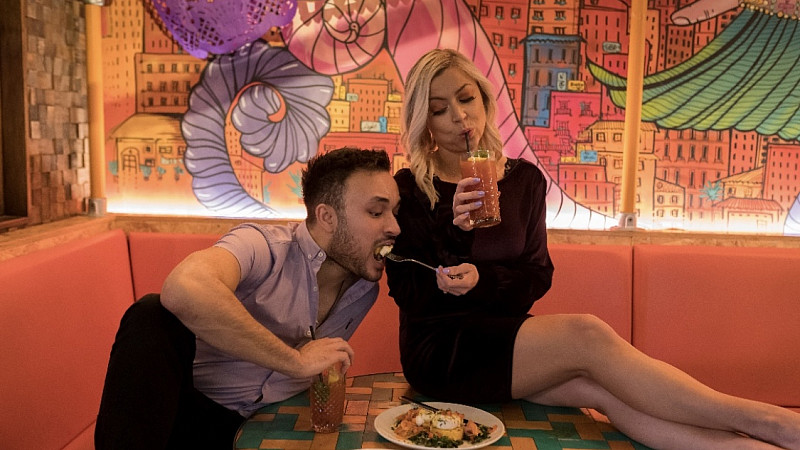 Made in Manchester has launched a new Bisexual Brunch podcast to "give a voice to a voiceless community". 
The discussion programme will be hosted by bi author and journalist Nichi Hodgson and bi male campainger Lewis Oakley, with regular contributions from around the globe from MIM Creative Director and broadcaster Ashley Byrne. 
"We'll tackle serious topics like biphobia, bi-erasure, coming out and the different kinds of challenges faced by bi men and women etc,.but it'll also be fun too," Byrne said.
"This is the first of its kind in the UK and possibly Europe. There's certainly no one trying to do the kind of directly bisexual podcast for a mainstream audience in Britain that we're looking to create. And the mainstream media have, frankly, so far failed bisexual people. It's like a dirty word.
"When it is used, it's token, with everyone trying to find a way to stop using it and refer to people as gay or straight. Well as the saying goes 'lots of people are actually bisexual, get over it!' 
Hodgson added: ''Over the past decade it feels like a real sea change has been coming in relation to lgbtqi people but nowhere is there a singular discussion about what it means to be bi. Too often bi people are forgotten in the debate around equality and we want to do something to change that."
The first Bisexual Brunch programmes will be available in March and will kick off with an interview with Carry On and Corrie star Amanda Barrie. Other early episodes will include an interview with US bi writer and actor Tim Manley and the very latest stats around bisexuality from YouGov.