18 February 2020
Friends star David Schwimmer is to read a CBeebies Bedtime Story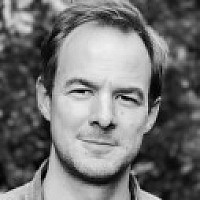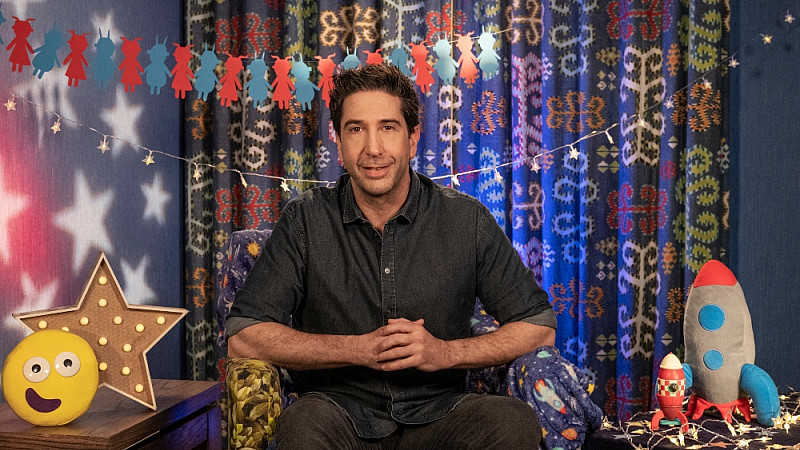 Friends star David Schwimmer is to read a Bedtime Story on CBeebies.
Schwimmer, who gained worldwide recognition playing Ross Geller in the long-running sitcom, will read from The Smeds and The Smoos, the latest book from Julia Donaldson and Axel Scheffler.
The book is about two groups of aliens (The Smeds and The Smoos) who never mix - but when a young Smed and Smoo fall in love, can peace be restored and love conquer all?
Schwimmer is the latest name in a stellar list of celebrities who have read a CBeebies Bedtime Story, including Orlando Bloom, Ewan McGregor, Tom Hardy, Sir Elton John, Dolly Parton and Eddie Redmayne.
He will read his story on CBeebies on February 22nd at 6.50pm.