17 February 2020
Brett leaving 5 live for BBC Radio Ulster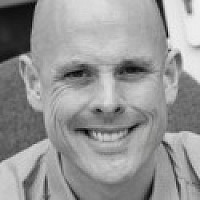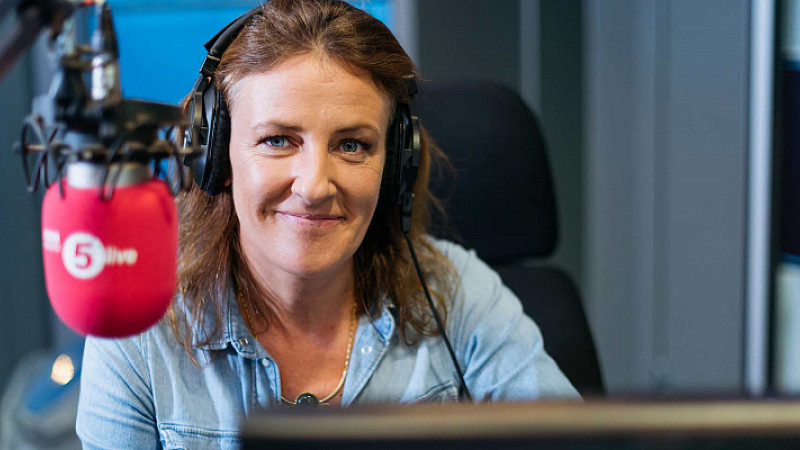 BBC Radio 5 presenter Sarah Brett is leaving the station after six years to join BBC Radio Ulster's flagship breakfast news programme Good Morning Ulster.
She will co-host the show with Chris Buckler, who is the BBC's Washington Correspondent.
Brett has worked for Salford-based 5 live since 2014 and presented a range of programmes including Afternoon Edition, 5 live Drive and the Sarah Brett show. She wrote and presented the podcast Beast Of Man With Kevin Pietersen on BBC Sounds.
Most recently she has been presenting the evening late night discussion programme that was previously hosted by Phil Williams.
Heidi Dawson, Controller of 5 live, said: "We're sorry to see Sarah leave but pleased she is staying within the BBC and moving back home for such a great opportunity. It's been a pleasure to have her on the station and she will be missed by everyone at 5 Live."
Brett, who will join Radio Ulster in April, added: "It's been an extraordinary five years to work at 5 live, there's nowhere like it for breaking news and political analysis. 
"The people that work for this station are exceptionally creative and hardworking, but I'd like to single out the late team who've shaped my current show into something unique on the network. They're also great people and a right laugh, which is entirely necessary in the middle of the night.
"I'm delighted about coming home for so many reasons, but to come back into a programme that's the soundtrack to so many people's mornings is a real honour.
"We're at the epicentre of huge political and social change in Europe, the UK and the island of Ireland, but there's so much happening on a local level too that's just as important.
"Chris and I and the superb team at BBC Radio Ulster are totally committed to bringing you the best of that every day. And brighten your morning with a few smiles if we can."
It was announced in November 2019 that broadcasters Noel Thompson and Karen Patterson were stepping away from presenting Good Morning Ulster.
Brett has a long association with Northern Ireland, having written for newspapers including The Belfast Telegraph and reported and presented for BBC Radio Foyle and BBC Radio Ulster.