11 February 2020
BBC's editorial director apologises to staff after accepting £12,000 speaking fee just days after job cuts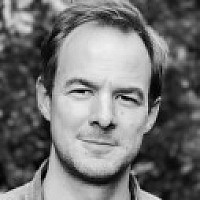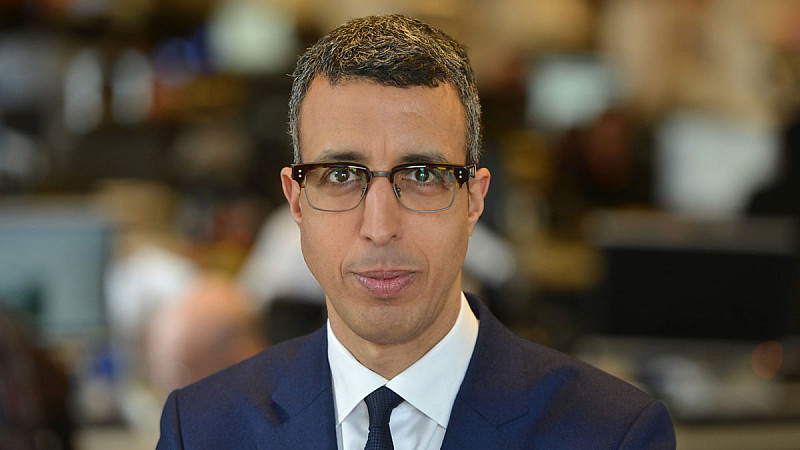 The editorial director of BBC News has apologised to staff after accepting a £12,000 fee to speak at a banking conference - just days after the corporation announced it would be shedding 450 jobs in a cost-cutting move.
Last month, Kamal Ahmed shared a platform with Director of News and Current Affairs Fran Unsworth as she revealed the redundancies to BBC News staff, with some jobs to go at Salford-based Radio 5 live.
The Mail on Sunday then revealed that Kamal, who was paid up to £209,999 by the BBC in the 2018/19 financial year, accepted a £12,000 fee for a 40-minute appearance at Aberdeen Standard Investments' Investing for the Future event.
And today Ahmed, who was previously economics editor at BBC News, emailed staff to apologise.
He said: "I realise now that I did not think things through sufficiently at the time of the booking and, although I did not break any of the BBC's guidelines on external speaking, it was a mistake to agree to a fee.
"I have told ASI this morning that I will not be taking any payment. I wanted to say sorry that a mistake made by me has become a public and internal issue."
A BBC spokesperson said: "The BBC's editorial guidelines allow BBC journalists to carry out external speaking, or chairing, engagements as long as they maintain objectivity and impartiality."