06 January 2020
Manchester's Space behind Headless Nun and fly in the eye on Dracula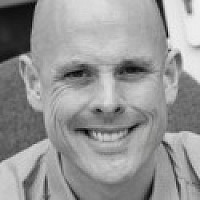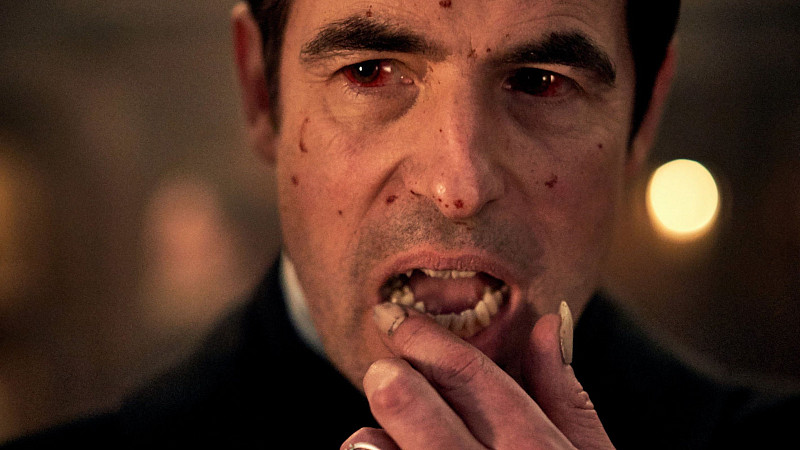 Manchester-based film and visual effects company Space Digital has delivered VFX for the BBC/Netflix series Dracula, including the already notorious fly in the eye.
On New Year's day, millions of viewers tuned in to watch the first episode of the mini-series created by Steven Moffat and Mark Gatiss, the writing duo behind award-winning Sherlock.
Space were appointed as lead VFX company for the series and supervised all three episodes, culminating in the delivery of over 600 VFX shots. Visual effects included the fly-in the eye, headless nun and the gory face-ripping conclusion to the first episode. Make-up and prosthetic enhancements included growing fangs and 'dead eyes.'
All bats, flies and worms were created by Space artists and animators, along with a terrifying yet adorable undead baby. Digital doubles of Dracula and other characters were created for impossible stunts.
Space built complete environments, as well as virtual set extensions inside and outside Dracula's castle to increase its scale and scope, and to blend studios and location shots seamlessly.
For episode two - which is set in a harbour, beach and the doomed ship Demeter - not a single frame of the 90 minutes was filmed outdoors.
Head of VFX Matt Wood said: "It was a privilege to be selected as lead VFX company for Dracula and to collaborate with world-class writers, producers, directors and talent across all the departments. To meet their high standards was a daunting task but I'm extremely proud of our team of artists and everything they brought to the screen.
"It's been a huge undertaking, but the end-result and amazing feedback from such a well-respected client has made it all worthwhile".
Managing Director of Space, Matthew Nelson, added "It's great to be a continuing part of the rapid growth of the VFX industry in and around Manchester, confirming the area as a destination for talented artists, and the ambitious productions which need their services."