21 January 2020
Channel 4 will no longer be moving its continuity team to Leeds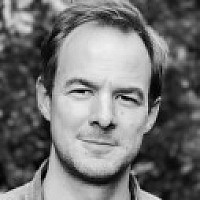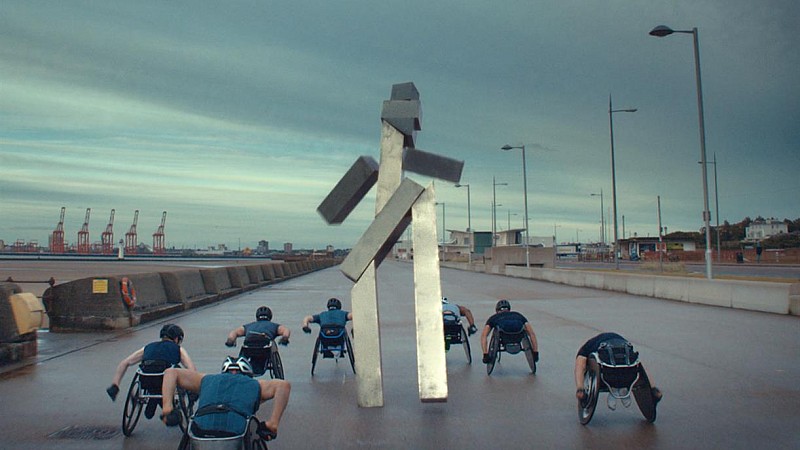 Channel 4 has confirmed it will not moving its continuity team to its new national HQ in Leeds.
The broadcaster, which will move its new Leeds operation into the Majestic building in Leeds city centre later this year, had originally planned to move the team, which is responsible for producing and voicing the scripts that fill the time between shows.
But it has now confirmed that the team will continue to be based in London - but the broadcaster insisted that it would not impact on the overall number of jobs moving north.
"The 4 All The UK strategy represents the biggest shake up in Channel 4's 37-year history with our new bases in Leeds, Bristol and Glasgow opening on target last year," a Channel 4 spokesperson said.
"We decided not to relocate the continuity team to Leeds, however this has not impacted the overall scale of our commitment and we will have 300 jobs based outside London when fully operational."