20 January 2020
CBBC reveals new presenter line-up for Saturday Mash-Up!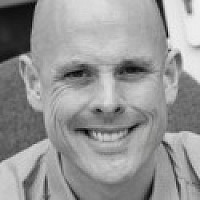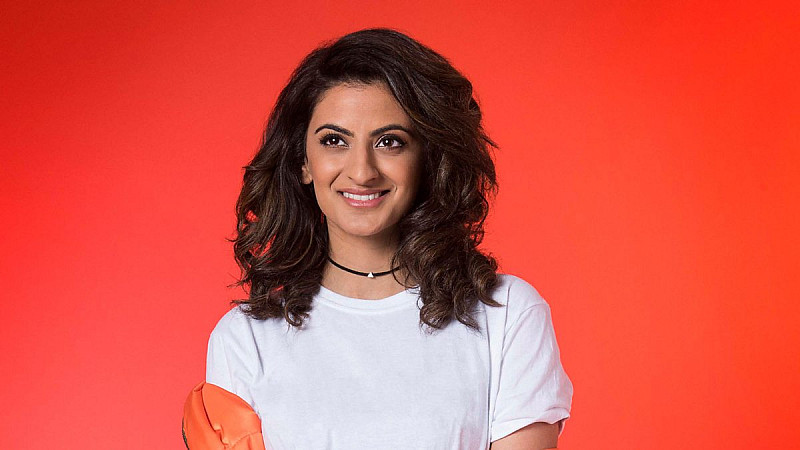 BBC Asian Network presenter Harpz Kaur and YouTuber Joe Tasker have been chosen as the new presenters of CBBC's Saturday morning show Mash-Up! 
Huddersfield-born Kaur has been the presenter of Asian Network's Breakfast Show since 2017 and hosted TV programmes on the BBC's Red Button. 
Film and comedy YouTuber Tasker has gained more than a million followers on his social media platforms and has a weekly reach of six million people.
They replace former presenters Yasmin Evans and Jonny Nelson, who have "taken on new challenges elsewhere".
Kaur said: "To say I am excited to have landed a job on Saturday Mash-Up! is probably underplaying it a bit, I am beyond ecstatic.  It is a dream come true to be presenting Saturday morning TV instead of sat eating my breakfast in front of it. Getting up early on a weekend won't be a problem, it's getting slimed that I'll have to get used to."
Tasker added: "It's an absolute privilege to be part of the Saturday Mash-Up! team. Saturday mornings were full of sitting in front of the TV, watching the live chaos and eating toast and now I can't believe that I actually get to bring the chaos (and my toast) to Saturday mornings."
Saturday Mash-Up! is on CBBC and BBC iPlayer at 9am from February 1st.