29 January 2020
BBC set to announce more than 250 job cuts in News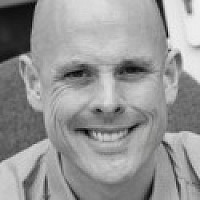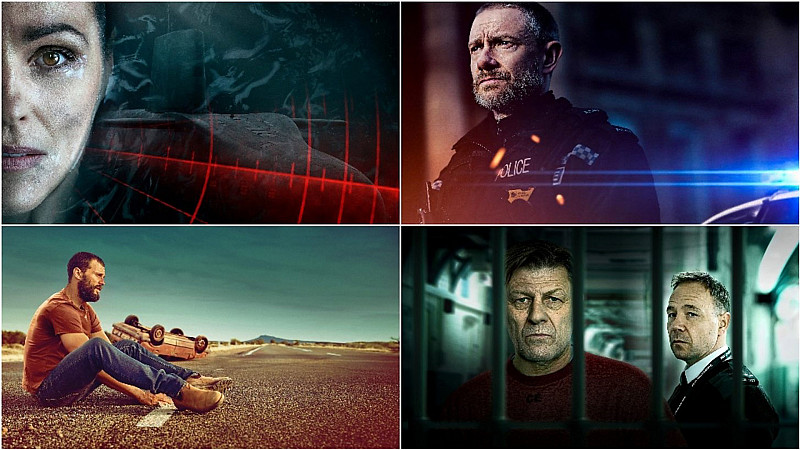 The BBC is expected to announce more than 250 redundancies in its News division today.
Head of News Fran Unsworth has called an all-staff meeting today to explain the cuts, with the flagship Six and Ten O'Clock bulletins on BBC One set to be affected, along with Radio 4 programmes including World At One, PM, The World Tonight and Today.
All the programmes are produced in London, where the news division is based. 
There are plans to centralise news reporting at the Corporation, with producers and broadcasters working across multiple programmes and platforms, instead of duplicating their efforts. There are currently about 3,200 people working across news and current affairs workforce at the broadcaster.
Yesterday, production staff working on non-news and sport programmes on national radio - many of which are produced at MediaCityUK - were told they face about 60 redundancies.
"Rising costs mean we shall end this year with a deficit of around a million pounds," said Graham Ellis, the BBC's controller of radio production.
He added that he wanted to create 40 new roles for content producers, with an increased focus on social media output.
"This is a tough message on which to start 2020 but I'm pleased to say we are also seeing reinvestment in some programmes from next year, especially documentaries and drama," he said.
"That'll mean better programme budgets which help to protect staff time on programmes. We're also investing in a development unit to capitalise on the popularity of podcasts which offer us an opportunity to grow new business."
The BBC is facing an uncertain financial future, with the government reviewing whether to decriminalise non-payment of the licence fee.
Last week Director General Lord Hall announced he was stepping down to allow a successor to be appointed before the BBC begins negotiations with the Government over the rate it can charge for the licence fee from 2022.
And it was announced that multi-award-winning news and current affairs series The Victoria Derbyshire Show was to be axed as part of cost savings.