13 January 2020
BBC plans to have two-thirds of staff outside London by 2027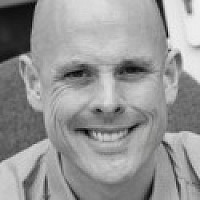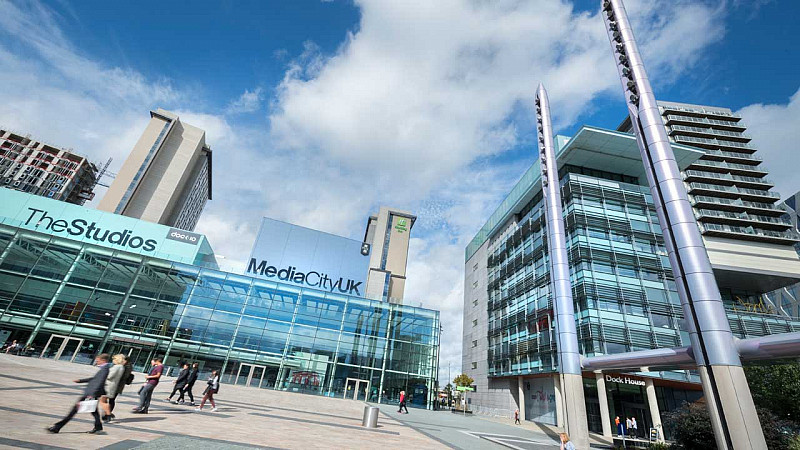 BBC Director General Lord Hall says he wants "at least two-thirds" of the Corporation to be based outside of London by 2027.
Currently, half the BBC is based outside of the capital, with departments including Sport, 5 Live and Children's having re-located to MediaCityUK in Salford in 2011.
Under Hall's plans - which he will outline in full to staff at a meeting on Wednesday - about 3,000 further staff would move out of London.
"A decade ago, a third of the BBC was based outside London," Hall told the Financial Times in a pre-cursor to Wednesday's meeting. "Today it is half. By 2027, I hope at least two-thirds of the BBC will be outside the capital."
He also launched a staunch defence of the BBC, insisting the broadcaster "can do more for Britain than ever" as it faces increasing competition from online streaming services and threats to funding from the Government.
"The BBC is the single biggest investor in original British content," Hall added. "Every £1 we spend generates £2 for the UK economy," Lord Hall said. "We operate as an engine powering the whole creative sector."
Prime Minister Boris Johnson said in December that he was considering scrapping the £154.90 annual TV licence or decriminalising non-payment, which the BBC said would cost it around £200m per year.
The Prime Minister also threatened to "put the screws" on the BBC if it refused to fund free TV licences for the over-75s. Last summer the Corporation said it would cut free television licences to roughly two-thirds of pensioners in a bid to conserve cash.
Lord Hall said that the BBC's funding model through the licence fee "obliges us to serve everyone" and "secures our responsibility to reflect every part of the UK". The Corporation's current charter runs to 2027, although the level of the licence fee is set to be reviewed by 2022.