22 January 2020
BBC Lake District drama to tell story of 300 orphaned refugees for the first time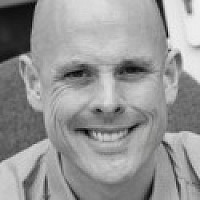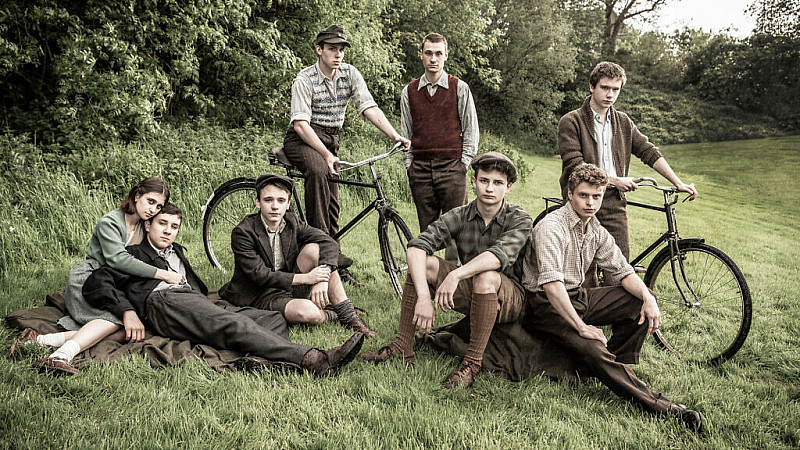 A powerful new BBC Two drama will reveal the little-known story of 300 young orphaned Jewish refugees who began new lives in the Lake District in the summer of 1945.
The Windermere Children airs on Monday 27th January 2020, the 75th International Holocaust Memorial Day, and is based on the first-person testimony of the survivors who began new lives in the UK.
The 90-minute film was written by Bafta-nominated screenwriter Simon Block and Bafta and Emmy-winning director Michael Samuels, with a stellar cast including Thomas Kretschmann (The Pianist), Romola Garai (The Miniaturist), Tim McInnerny (Strangers) and Iain Glen (Game Of Thrones).
Child psychologist Oscar Friedmann (Kretschmann) is charged with looking after the children and along with his team of counsellors has four months to help the children reclaim their lives.
"The Windermere Children is the stark, moving and ultimately redemptive story of the bonds the children make with one another, and of how the friendships forged at Windermere will sustain them as they rebuild their lives in the UK," the BBC said.
The Windermere Children advisors include Trevor Avery and Rose Smith of the Lake District Holocaust Museum and the 45 Aid Society.